SunSirs: The Price of China Thermal Coal was Strong Last Week (September 6-10)
September 13 2021 14:58:34&nbsp&nbsp&nbsp&nbsp&nbspSunSirs (Selena)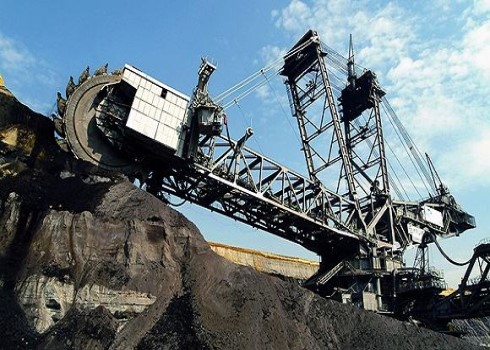 According to the monitoring data of business agency, the average market price was about 1,175 RMB/ ton at the beginning of last week and about 1,205 RMB/ ton at the weekend, with a price increase of 2.55% and a year-on-year increase of 112.24%. On September 9, the thermal coal commodity index was 143.37, an increase of 1.8 points over the previous day, a record high in the cycle, an increase of 220.74% over the lowest point of 44.70 on January 20, 2016. (Note: the period refers to the period from September 1, 2011 to now)
Production area: Analysis: the coal supply in the production area is generally tight due to the impact of environmental protection. Recently, although the coal mine supply in the main production area is gradually increasing, the stranded vehicles in the mine are still normal; In terms of downstream power plants, the inventory of power plants is still relatively low, but the quotation of traders is strong, and the power plants still insist on purchasing on demand.
According to the data released by the General Administration of Customs on September 7, China imported 28.052 million tons of coal in August 2021, an increase of 7.389 million tons or 35.76% over 20.663 million tons in the same period last year. Compared with 30.178 million tons in July, it decreased by 2.216 million tons, or 7.04%. From January to August 2021, China imported 197,688,000 tons of coal, a year-on-year decrease of 10.3%, 4.7 percentage points lower than that in the previous July.
SunSirs analysts believe that due to the weather, the peak power consumption of the power plant has passed, and the daily consumption shows a downward trend, but the inventory of the power plant is still at a low value, and the demand for replenishment is still increasing. And for high priced power plants, although they are in a state of conflict, they mostly insist on purchasing on demand. It is comprehensively estimated that in the later stage, the thermal coal is still strong, depending on the downstream market demand.
If you have any questions, please feel free to contact SunSirs with support@sunsirs.com.
Agricultural & sideline products