SunSirs: PTA Plummeted, Polyester Staple Fiber Futures Prices Plummeted
September 09 2021 08:29:24&nbsp&nbsp&nbsp&nbsp&nbspSunSirs (Linda)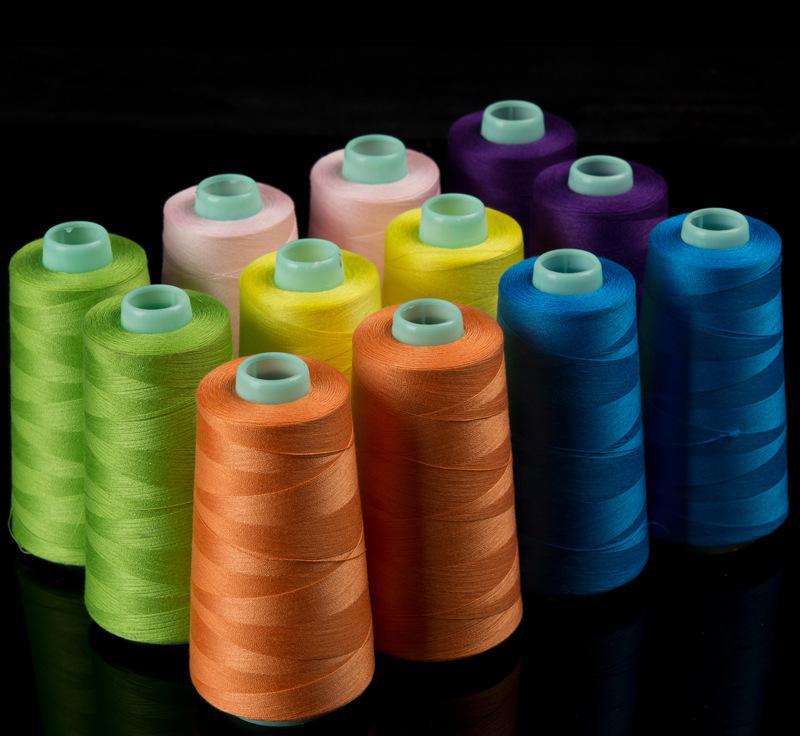 Spot price: The average domestic spot market price of polyester staple fiber on September 8 was 7,101 yuan/ton.
Futures market: On September 8, the PF2201 contract futures price closed at 6764, down 3.81% from the previous trading day, and the settlement price was 6,844 yuan; the volume was 300,763; the position was 177,005, with a basis of 337. The domestic polyester industry chain futures closed today with mixed results. The main PTA fell 3.01% and the main ethylene glycol rose 0.44%.
Analysis: On the cost side, crude oil has fluctuated slightly in recent days, and PTA futures have dropped more than 3% today due to the restart of the device in recent days. However, ethylene glycol futures have fluctuated and increased due to higher coal prices in the past week. On the demand side, polyester yarn factories just need to purchase mainly, while sales of polyester staple fiber are weak. On the supply side, a polyester staple fiber plant in Zhejiang was shut down for maintenance for about one month, involving a production capacity of 100,000 tons/year.
Forecast: Looking at the market outlook, short-term polyester staple fiber prices may fluctuate weakly in the context of weak demand and continued weakness in crude oil and PTA prices.
If you have any questions, please feel free to contact SunSirs with support@sunsirs.com.
Agricultural & sideline products