SunSirs: Sodium Metabisulfite Prices Ran Strongly This Week (July 19-23)
July 26 2021 09:49:16&nbsp&nbsp&nbsp&nbsp&nbspSunSirs (John)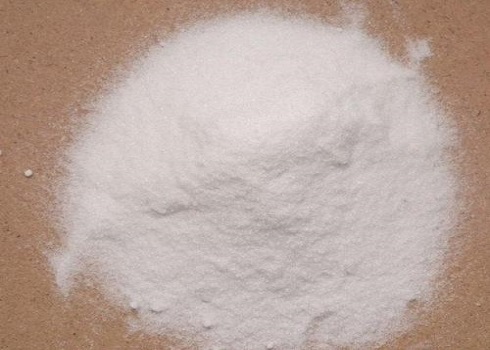 Price trend
According to the monitoring of SunSirs, the domestic sodium metabisulfite price continued to move steadily and on the strong side this week. The weekly average price of industrial-grade sodium metabisulfite was 2,183.33 RMB/ton, and the average weekend price was 2,200.00 RMB/ton, a slight increase of 0.76%.
Analysis review
The overall market performance of the sodium metabisulfite market this week was fair. The market price of industrial grade sodium metabisulfite was in the range of 2,000-2,350 RMB/ton, and most prices were concentrated in the vicinity of 2,200-2,300 RMB/ton. The production of manufactures was stable, the inventory was generally low, and the supply of sodium metabisulfite in the domestic market was generally tight. Manufactures mainly completed orders from old customers. Under the support of rigid demand and cost, some companies slightly raised ex-factory prices to drive domestic sodium metabisulfite market prices to continue to be strong.
Since the beginning of July, domestic soda ash prices have risen by 5.07% overall, sulfur prices have risen slightly by 0.2%, and raw material costs have continued to rise. Under the support of costs, the market price of sodium metabisulfite will continue to be firm in the future.
Market outlook
The analysts of SunSirs believe that under the dual support of cost and demand, the domestic sodium metabisulfite market price will continue to be strong in the short term.
If you have any questions, please feel free to contact SunSirs with suooort@sunsirs.com.
Agricultural & sideline products