SunSirs: Inventory Continued to Rise, Steel Prices Fluctuated within a Narrow Range
July 07 2021 14:24:57&nbsp&nbsp&nbsp&nbsp&nbspSunSirs (John)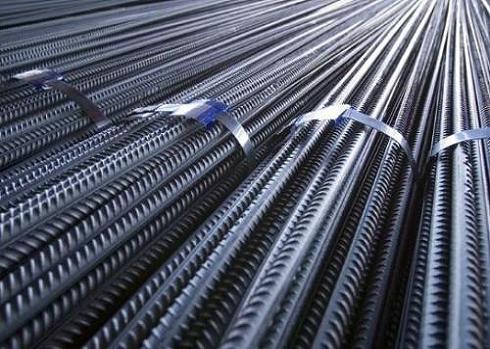 Price trend
The Steel Index on July 5 of SunSirs was 1,358 points, a decrease of 1 point from previous day, a decrease of 12.61% from the highest point in the cycle of 1,554 points (2021-05-13), and an increase of f175.46% rom the lowest point of 493 points on December 20, 2015.
Analysis review
The price of construction steel in various markets across the country fluctuates: among them, shipments in Northeast, Northwest, and North China were blocked; demands in Central, East, South, and Southwest China were weak and fluctuates slightly. The steel index had not changed much this week, and the cost index had not declined, indicating that the profit margin of steel mills is limited; this week's rebar futures were volatile and had limited impact on the spot market.
In terms of inventory: the total inventory was 473,500 tons, an increase of 5,100 tons from last week, an increase of 1.09%; the inventory was an increase of 118,600 tons from the same period last year, an increase of 33.42%. Inventories continued to increase this week, mainly due to the normal arrival of the surrounding steel mills and the decrease in shipments from the previous month.
Market outlook
As policies continue to ease the contradiction between supply and demand, and many commodities are gradually entering the off-season for consumption, the prices of many commodities continued to adjust back in June. According to the statistics of bulk commodity data providers, the prices of major bulk commodities in the spot market rose by an average of 0.83% in June, a sharp drop from 1.4% in the previous month. SunSirs' analysts expect that as the off-season and other factors continue to ferment, the stabilization of the commodity market may continue.
If you have any questions, please feel free to contact SunSirs with support@sunsirs.com.
Agricultural & sideline products