SunSirs: Corn Starch Price Fell Slightly In October
November 01 2019 15:06:47&nbsp&nbsp&nbsp&nbsp&nbspSunSirs (Eva)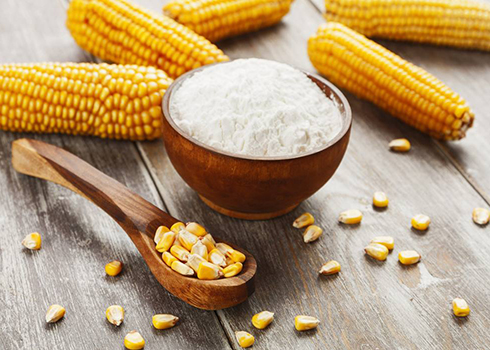 1.Price Trend
According to the monitoring of SunSirs, the price of domestic corn starch in October fell slightly. The average price of edible first-class corn starch on October 1 was RMB 2526.67 yuan / ton, and the average price on October 31 was RMB 2433.33 yuan / ton, down 3.69% slightly.
2.Cause analysis
After the National Day holiday, the State Reserve and old grain continued to go out of the warehouse, the amount of corn listed in the new season gradually increased, the main body of trade in the production and marketing areas was bearish, and the overall pressure on the domestic corn market price fell. The raw material cost of corn starch has been adjusted weakly, the cost transmission effect and the overall demand for starch have been in the peak season. The overall purchase and sale of corn starch Market in China is light, and the overall operating rate of starch industry is high, which leads to a certain overstock of starch inventory. Under the suppression of many negative factors, the overall price of corn starch Market in October has been slightly adjusted weakly.
3.Future Market Forecast
Analysts of corn starch products of SunSirs believe that: the cost of raw materials continues to be weak, the terminal demand continues to be weak, the starch price is slightly under pressure, which leads to the reduction of starch profit space again, the firm price mentality of manufacturers is becoming stronger, and the long empty game is expected. It is expected that the domestic corn starch price in November will move forward at the current level.
If you have any questions, please feel free to contact SunSirs with marketing@sunsirs.com.
Agricultural & sideline products