SunSirs: Shanghai Lead Closed down 0.90% on June 1
June 02 2021 09:11:20&nbsp&nbsp&nbsp&nbsp&nbspSunSirs (Linda)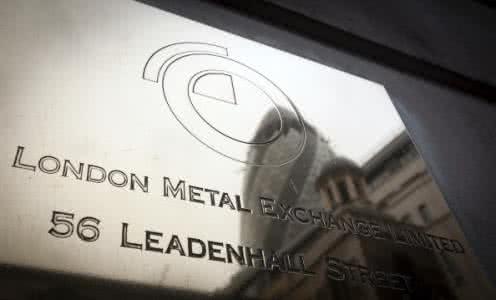 On Monday night, London Metal was closed for a bank holiday. Most of the domestic night market rose. In the morning, the Shanghai lead followed the trend of the broader market and opened slightly higher. After the short entry, the Shanghai lead was under pressure. The settlement price of the Shanghai lead 2107 main contract was 15550 as of the close of trading on the 1st. Yuan/ton, down 0.90%.
The spot market prices remain stable for the time being. The domestic spot lead market 1# lead ingot quotation range is around 15250-15350 yuan/ton, with an average price of 15300 yuan/ton, which is temporarily stable compared to the previous trading day. Entering June, the downstream is still in the off-season. As the weather gets warmer, demand is expected to increase to a certain extent compared to May. Lead ingot inventories are still high, the downstream enthusiasm for entering the market is limited, and overall discussions are still deserted.
At present, lead ingot inventories are high, downstream purchases are limited, and fundamental changes are limited. The market outlook is expected to fluctuate and tend to be weaker.
If you have any questions, please feel free to contact SunSirs with support@sunsirs.com.
Agricultural & sideline products