SunSirs: Good Market Trading, Glass Price was Rising Last Week in China (May7-14)
May 18 2021 13:38:57&nbsp&nbsp&nbsp&nbsp&nbspSunSirs (Selena)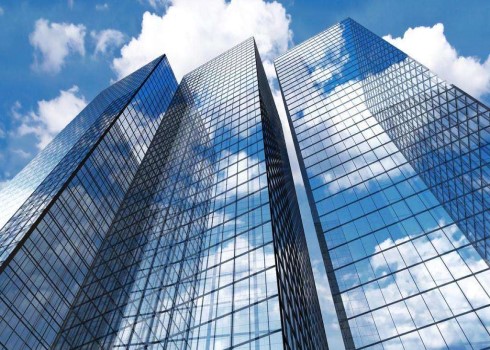 According to the monitoring of SunSirs, the price of glass rose slightly last week, with an average price of 32.81 RMB/ m2 last Friday, and rose by 8.68% within the week.
The price of glass rose last week. In terms of different regions, in Shahe of North China, enterprises have been leaving the warehouse faster recently, market prices have risen more, attracting foreign sources of goods to flow in one after another, the overall market transaction atmosphere is better, and manufacturers' inventory is low. The glass market price in East China is rising, the manufacturer's inventory is low, the spot is tight, the downstream delivery pressure is large, the purchase is more cautious, mainly on demand. The overall trend of the market in South China is acceptable, with the focus of transaction moving up. In Central China, the situation of outgoing is good, the downstream goods preparation is more active, the trading atmosphere is good, and the glass market price rises. The trend of glass market in Northeast China is good, with local digestion as the main factor. The output of production enterprises has decreased, and the price of glass market has increased. The overall market turnover atmosphere of glass in Southwest China is good, the market price has risen, the production enterprises have a good delivery situation, and the inventory has declined. Northwest glass market trading is more active, inventory decreased significantly. Market prices have risen.
In terms of production capacity, last week, Nanhe Changhong Glass Co., Ltd. produced marine green in the first line, and now it has been converted into white glass. According to industry statistics, by the week of May 13, China's glass sample enterprises had a total inventory of 16.014 million heavy cases, a month on month decrease of 27.98%, a year-on-year decrease of 79.86%, and 7.9 days of inventory days.
According to the prediction of SunSirs, the price of glass rose last week, and the overall market trading atmosphere was good. Upstream, the price of petroleum coke rose; The price of soda ash was relatively stable, while the price of liquefied natural gas rose sharply. The upstream has strong support, and the downstream has better glass demand in the real estate completion cycle. Glass processing factory replenishment is more active, domestic glass inventory down. In the short term, the glass market has good confidence and the focus of transaction is relatively strong.
If you have any questions, please feel free to contact SunSirs with support@sunsirs.com.
Agricultural & sideline products