SunSirs: Weak Demand, China PET Supply and Demand Deadlock, Up and Down Dilemma
April 15 2021 11:10:50&nbsp&nbsp&nbsp&nbsp&nbspSunSirs (Selena)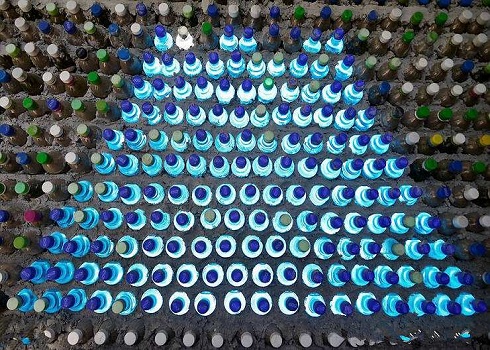 According to the data monitored by SunSirs, as of April 14, the quotation of PET water bottle manufacturers was 7,050.00 RMB/ ton, and the market focus of PET bottle chips declined, which was 1.63% lower than that of the same period last month. The overall market transaction atmosphere was cold.
PET market price is stable but weak, some factories slightly reduce 50-100 RMB/ ton, downstream demand is insufficient, the number of new orders is limited, upstream price is up in a narrow range, pet cost support is general, compared with the same period last week, PET price decreased 1.63%, or 110 RMB/ ton, inventory consumption is slow, supply and demand is stalemate.
Ethylene glycol index: on April 13, the commodity index of ethylene glycol was 52.12, down 0.93 points from yesterday, down 50.30% from the highest point of 104.87 points (2011-09-18), and up 55.44% from the lowest point of 33.53 points on April 2, 2020. (Note: period refers to 2011-09-01 to now).
SunSirs PET analysts believe that: in terms of cost, PET upstream raw material support is insufficient, the downstream demand is poor, the overall PET market shipment is slow, the PET market is in a narrow range of shocks, and will be weak and stable.
If you have any questions, please feel free to contact SunSirs with support@sunsirs.com.
Agricultural & sideline products