SunSirs: BDO Market Continued to Fall
April 07 2021 13:42:25&nbsp&nbsp&nbsp&nbsp&nbspSunSirs (John)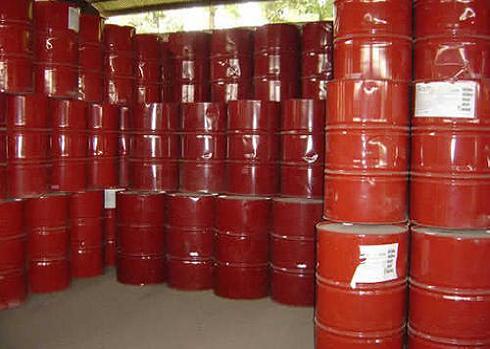 Price trend
The domestic BDO market continued to fall this week. According to the sample data monitored by SunSirs, as of April 2, the average domestic BDO producer price was 29,825 RMB/ton, and the price fell 6.06% month-on-month and rose 215.94% year-on-year. In terms of market prices, the mainstream negotiation of bulk water sources in East China was 29,000-29,400 RMB/ton, and the mainstream negotiation of bulk water sources in South China was 29,000-29,500 RMB/ton.
Analysis review
This week, the domestic BDO market was in a sluggish market, and the spot real orders were lightly traded. Manufacturers mostly focused on shipping mentality, with loose offers and a drop in focus.
In terms of equipment, Panjin Dalian was affected by the shortage of raw materials, and the load was still maintained at 60-70%. It was planned to increase to full load in early or mid-April. The operation of Yanchang Petroleum Plant was unstable and the overall load was not high. The two units of Lanshan Tunhe in Xinjiang replaced the catalyst in turn from March 21. One has been restarted and the other was replaced on March 29. It was expected to take one week. Shaanxi Ronghe started production on March 21 and has not yet officially released products. A 60,000-ton plant of Tianye planed to restart in early April.
Market outlook
Some traders have a shipping mentality and negotiate with a narrow margin. SunSirs BDO analysts predict that the domestic BDO market will be sluggish in the short term.
If you have any questions, please feel free to contact SunSirs with support@sunsirs.com.
Agricultural & sideline products