SunSirs: EA Market Fell Slightly
March 22 2021 11:24:11&nbsp&nbsp&nbsp&nbsp&nbspSunSirs (John)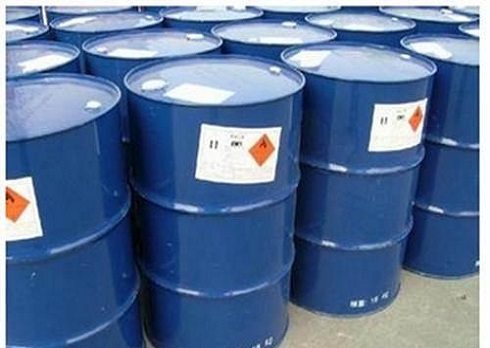 Price trend
This week (March 15-19), the domestic EA market experienced a peak after last week, and it loosened slightly this week. According to the monitoring of SunSirs, the production price of EA in East China was 8,875 RMB/ton, a decrease of 0.56% this week.
Analysis review
In terms of the upstream acetic acid market, the acetic acid market dropped from a high level. The prices in East China and North China declined slightly. Large plants in Anhui resumed production, and the operating rate increased slightly. The supply side was bearish, and the inventory pressure of manufacturers generally increased. The quotation of acetic acid loosened, causing the market price to fall.
This week, the domestic EA market weakened. On the one hand, due to the resumption of production after the overhaul of the major production plants and the increase in supply, the manufacturers were gradually accumulating warehouses and the pressure increased. Some manufacturers, such as Jiangyin Baichuan, loosened prices. In addition, terminal performance was also poor, and downstream orders declined, and most of them were scattered and small orders. The downstream terminal demand continued to diversify, and small transactions were mainly purchased. Eastern China, North China, and South China all experienced varying degrees of decline.
Market outlook
Looking at the market outlook, in the short term, EA is affected by supply pressure, and the price is likely to fall but difficult to rise, but this week, Jinyimeng's equipment will be overhauled, and the supply pressure will be eased in the later period, and the market will have limited room for decline.
If you have any questions, please feel free to contact SunSirs with suooort@sunsirs.com.
Agricultural & sideline products