SunSirs: Bullish Support, China Soybean Meal Continues to Rise
January 11 2021 10:47:12&nbsp&nbsp&nbsp&nbsp&nbspSunSirs (Linda)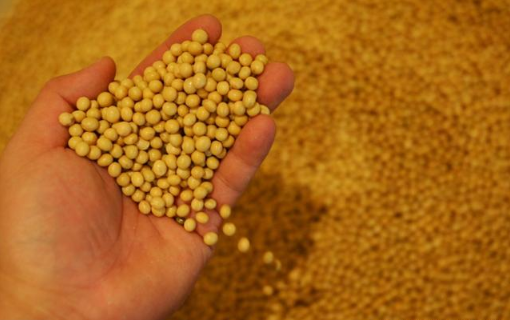 According to SunSirs data monitoring, starting from mid-December 2020, soybean meal prices began to bottom out and prices continued to rise sharply. On December 15, the average market price of soybean meal was 3,142 yuan/ton, and on January 8, the average price of soybean meal was 3,662 yuan/ton, and the overall price rose by 16.55%.
According to the weekly fluctuations from November 2020 to January 2021, we can see that starting from mid-December, the price of soybean meal every week has shown an upward trend. In the second week of December, the increase was 2.29%, and the increase was slightly in the third week. Decline, up 0.83%, the biggest weekly increase near the end of the month, close to 5%.
External disk market boosts soybean meal prices continue to rise
Beginning in mid-December 2020, due to the growing season of South American soybeans and the impact of La Nina weather, South American soybean production is expected to decline, soy bean futures in foreign markets have risen sharply, and soybean meal has followed the market. The futures market was boosted, and the spot price of soybean meal kept rising. The price of terminal pigs has rebounded, farmers have become more enthusiastic about replenishment, and the forward prices of feed ingredients have improved significantly. Soybean meal and corn prices have both performed strongly. As of January 8, 2021, the average soybean meal market price has exceeded the 3,600 yuan mark, and the price has risen by over 16.55%.
SunSirs agricultural products analysts believe that soybean meal will usher in a big rise in the beginning of 2021, and the South American soybean hype theme is still there, and soybean meal still has room for growth in the future.
If you have any questions, please feel free to contact SunSirs with support@sunsirs.com.
Agricultural & sideline products