SunSirs: Cost Support is Strengthened, and the Focus of China's PTA Prices Continues to Rise
December 15 2020 10:15:21&nbsp&nbsp&nbsp&nbsp&nbspSunSirs (Linda)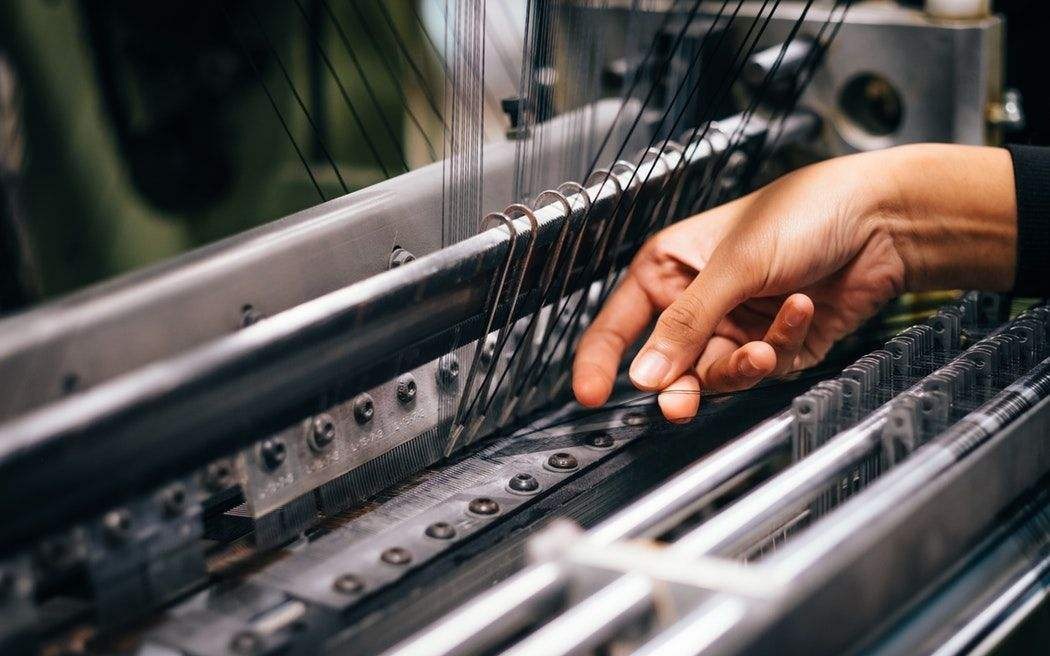 According to SunSirs price monitoring, since the beginning of November, the domestic PTA market started a rebound mode, and the price continued to rise in December. As of December 14, the domestic PTA spot market price was 3628 yuan/ton, a single-day increase of 3.71%, an increase from the beginning of the month. 9.62%, down 25.58% year-on-year.
Increased support for rising crude oil costs has helped PTA prices rebound. In early December, the Organization of the Petroleum Exporting Countries (OPEC) and the ministerial meeting of non-OPEC oil-producing countries reached an agreement that from January 2021, member states will voluntarily adjust the scale of production cuts from 7.7 million barrels per day to 7.2 million barrels. The meeting also decided that the period of compensation for reduced production will be extended to the end of March 2021. After that, it is expected to gradually increase oil production and reduce the scale of production reduction. After the announcement, international oil prices continued to rise. At the same time, as many countries have begun to promote vaccination work one after another, the market is more optimistic about the recovery of crude oil demand, and recent oil-producing countries have announced production cuts. WTI and Brent crude oil futures prices have stood at their highest levels since early March. Among them, Brent crude oil broke through the $50/barrel resistance mark last Thursday (December 10).
From the current supply side, the industry starts at a high level near 93%. In terms of specific installations, Reignwood Petrochemical's 1.4 million tons/year PTA plant will be shut down for 3 days on December 7 when the load is reduced; Zhongtai Petrochemical's 1.2 million tons/year PTA plant has been postponed to restart on December 16; Fuhai Chuang's 4.5 million tons/year PTA plant plan 25 days of maintenance on December 23; Zhuhai BP 1.1 million ton/year PTA device began maintenance from December 13 to the end of December; Hainan Yisheng's 2 million ton/year PTA device is currently operating stably and is initially planned for maintenance in March 2021.
Driven by international oil prices, the enthusiasm of chemical fiber manufacturers to increase prices has been promoted. Enterprise quotations have been raised one after another, driven by terminal buying atmosphere, production and sales have rebounded, and the volume and price of polyester filament have risen. The focus of polyester filament negotiations continues to rise. The mainstream factories in Jiangsu and Zhejiang provinces polyester POY (150D/48F) reported 5350-5750 yuan/ton, an increase of 300-500 yuan/ton from the beginning of the month. In terms of production and sales, the polyester filament market in Jiangsu and Zhejiang is booming. The average production and sales of major manufacturers are 100%-120%, and the production and sales of some better factories are as high as 280%. In terms of inventory, the overall inventory of the polyester market is concentrated in 17-32 days, of which POY inventory is 4-11 days, FDY inventory is around 12-29 days, and DTY inventory is around 19-32 days.
Weaving manufacturers still have a rigid demand for polyester yarns. At the same time, they have experienced the sluggish production and sales in the early stage, and weaving companies also have demand for replenishment. However, orders for the "Double Eleven" and "Double 12" shopping festivals were gradually delivered and entered the traditional off-season. New orders were not good, follow-up orders were weak, loom start-ups declined, and the comprehensive start-up rate of Jiangsu and Zhejiang looms was reduced to below 80% . The overall market is relatively sluggish, and corporate funds are relatively tight, and the demand side is still facing greater pressure. The new order follow-up is weak and the continuity is poor, and some weaving companies have already experienced a slight accumulation of stocks.
SunSirs analysts believe that the terminal seasonal off-season is approaching in December. Although some PTA devices are expected to be overhauled, the operating rate has risen compared with November, and the overall supply is still high. In addition, there are many accumulated stocks. As of early December, PTA social stocks rose to 4.156 million tons, an increase of 2.822 million tons from the beginning of the year. The oversupply will further aggravate, the social inventory may approach 5 million tons during the year, and the contradiction between supply and demand is expected to intensify, restraining the rise of the PTA market. In the short term, the current international crude oil prices are strong and the short-term maintenance of PTA devices is boosted, and the PTA market is mainly cautiously bullish.
If you have any questions, please feel free to contact SunSirs with support@sunsirs.com.
Agricultural & sideline products