SunSirs: Negative Pressure, China's Soybean Meal overall Decline in November
December 02 2020 09:15:10&nbsp&nbsp&nbsp&nbsp&nbspSunSirs (Linda)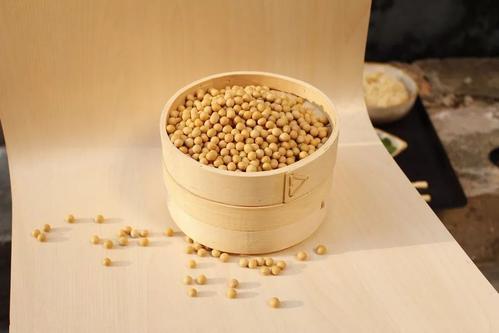 According to SunSirs data monitoring, since November, the soybean meal market has experienced high diving after the rise, the rebound is weak, and the overall market has fallen. The average market price of soybean meal at the beginning of the month was 3302 yuan/ton, and the average price of soybean meal at the end of the month was 3255 yuan/ton, a drop of 1.44%.
The news is good for soy meal at the beginning of the month
In early November, soybean meal continued to rise from October's gains, rising by 1.89%. Beginning on the 5th, soybean meal ended its rise and staged a oscillating decline. Entering November, the news of soybean meal was about the US general election, and multiple bullish factors such as US soybean weather speculation were gradually absorbed by the market. Soybean meal futures were driven by the previous surge and continued the upward trend of oscillating.
Terminal demand sluggish mid-month soybean meal high platform diving
In mid-November, due to the poor demand for terminal pigs and eggs, the demand for feed declined, feed mills were cautious in purchasing, and the news was gradually accepted by the market, the profits turned down, and the momentum for soybean meal spot rising was insufficient. The spot market plunged, and the price continued to fall, falling more than 4% until the 16th.
Loose supply of soybean meal at the end of the month under pressure
Beginning in late November, soybean meal experienced a short-term rebound in the market, and continued to usher in a downward trend under the pressure of bad news. The main reason is the concentration of imported soybeans to Hong Kong. In October, my country's soybean imports were 8.688 million tons and 83.217 million tons from January to October, an increase of 17.7% compared with the same period last year. Imported soybeans are still at a high level. After the eleventh, the operating rate of soybean oil plants rebounded, and the pressure on soybean meal supply increased. With negative pressures, the soybean meal market fell again by more than 1%.
SunSirs agricultural product analysts believe that there are still many favorable factors on the news side. On the negative side, the demand for feed has declined, and the amount of imported soybeans has increased sharply. The negative factors have been gradually accepted by the market, and there is still room for growth in soybean meal.
If you have any questions, please feel free to contact SunSirs with support@sunsirs.com.
Agricultural & sideline products