SunSirs: EPS Market is Out of Stock, Manufacturers are Reluctant to Sell
November 16 2020 10:05:28&nbsp&nbsp&nbsp&nbsp&nbspSunSirs (Selena)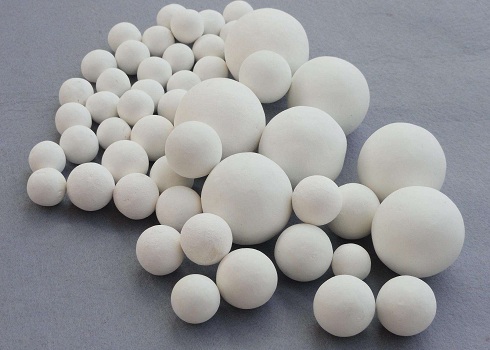 China Domestic EPS market rose, the actual transaction flexibility, shipment is acceptable. Crude oil futures closed higher, which had a certain support for China domestic bulk commodity market. Moreover, the raw material styrene market rose, and the support of EPS cost side was strengthened. Most of the merchants made firm offers, and there was no pressure to ship, and some of them were reluctant to sell.
Market Analysis
In terms of ex-factory: the ex-factory price of Zhongshan Delta EPS increased, the acceptance delivery price of common materials was 10,700 RMB/ ton, the acceptance delivery price of fuel was 10,900 RMB/ ton, and the price of cash including tax was 300 RMB/ ton, and the firm offer was negotiated.
Market Forecast
It is expected that the short-term China EPS market will maintain a small upward trend of consolidation.
If you have any questions, please feel free to contact SunSirs with support@sunsirs.com.
Agricultural & sideline products