SunSirs: China's Corn Price Fluctuated forward Last Week (11.9-11.13)
November 16 2020 08:23:10&nbsp&nbsp&nbsp&nbsp&nbspSunSirs (Linda)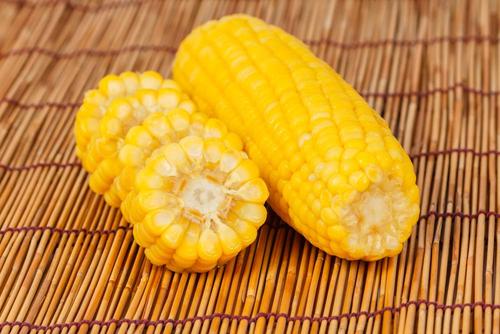 1. China's corn price trend
According to SunSirs monitoring, domestic corn prices fluctuated slightly last week. The average price of third-class yellow corn at the beginning of the week was RMB 2,381.43/ton, and the average price at weekend was RMB 2,380.00/ton, a slight decrease of 0.06%.
2. Market Analysis
In November, with the gradual increase in the supply of corn from the producing areas, and the continued export of corn from the State Reserve to supplement market supply, the overall domestic corn market supply increased slightly. After the corn stocks of deep processing enterprises were replenished to a certain extent, the corn purchase prices were lowered slightly, driving domestic corn. The market price surged back slightly and moved forward with overall shocks.
Last week, domestic live pig prices continued to fall under pressure, with a decrease of 0.78% during the week and egg prices by 3.56% during the week. The aquaculture industry continued to decline, and farmers gradually returned to rationality. The market outlook for corn feed demand has limited room for recovery.
3. Outlook
SunSirs corn product analysts believe that with the gradual recovery of the corn market supply, the overall corn price is under pressure to fall. On the whole, the domestic corn market is still in demand as a whole, and the corn market is intertwined with long and short periods. The market outlook for corn prices continues to fall.
If you have any questions, please feel free to contact SunSirs with support@sunsirs.com.
Agricultural & sideline products