SunSirs: China's Wheat Prices were on the Strong Side Last Week (10.26-10.30)
November 03 2020 09:30:27&nbsp&nbsp&nbsp&nbsp&nbspSunSirs (Linda)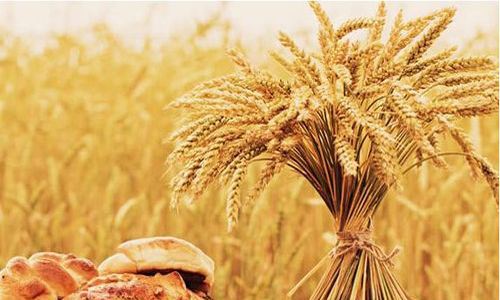 1. Price trend
According to the monitoring of SunSirs, the domestic wheat market price continued to rise last week. The average price at the beginning of the week was RMB 2,446.00/ton, and the average price at the weekend was RMB 2,464.00/ton, a slight increase of 0.74%.
2. Market analysis
Entering the end of October, the domestic corn market price continued to rise, and the role of feed substitution continued to increase. The main body of grain stock trade continued to be optimistic about the market outlook. The intention to reluctantly sell prices was obvious. The overall supply of the domestic wheat market was tight as a whole, and downstream flour companies had low inventories. With the support of price replenishment, domestic wheat market prices continued to rise.
3. Outlook
SunSirs wheat analysts believe that under the support of many positives, the domestic wheat market prices will continue to run firm in the short term. At the same time, the policy wheat export volume will continue to increase. The policy control intention is obvious, and the domestic wheat market price will continue to rise in the future.
If you have any questions, please feel free to contact SunSirs with support@sunsirs.com.
Agricultural & sideline products