SunSirs: China EPS Market Demand is General and Price is Weak
September 29 2020 07:53:03&nbsp&nbsp&nbsp&nbsp&nbspSunSirs (Selena)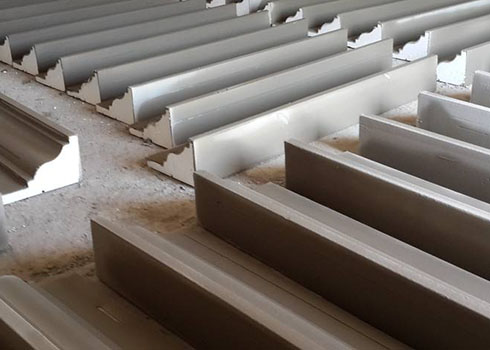 At present, after the domestic styrene price falls, the overall price is between 5,330-5,435 RMB/ ton. The average price of EPS was 7,937 RMB/ ton, and the price fell weakly. The supply of EPS goods increased, but the replenishment of traders was still not smooth.
Market Analysis
The supply of goods in the market has increased, the downstream goods are still not smooth, the tight supply situation still needs time to ease, the terminal demand has not improved significantly, and the on-site trading is general. EPS Market: EPS market price is stable, Wuxi Xingda EPS ex-factory price, common material quotation is 7,800 RMB/ ton. The ex-factory price of Dongying Hailong EPS is 7,850 RMB/ ton.
Market Forecast
EPS market business operation is still cautious, production in Dongguan area or further increase, EPS production or small increase, it is expected that China EPS prices will be dominated by weak shocks.
If you have any questions, please feel free to contact SunSirs with support@sunsirs.com.
Agricultural & sideline products