SunSirs: China Coke Market Price was temporarily Stable Last Week (September 14-18)
September 21 2020 11:15:56&nbsp&nbsp&nbsp&nbsp&nbspSunSirs (Selena)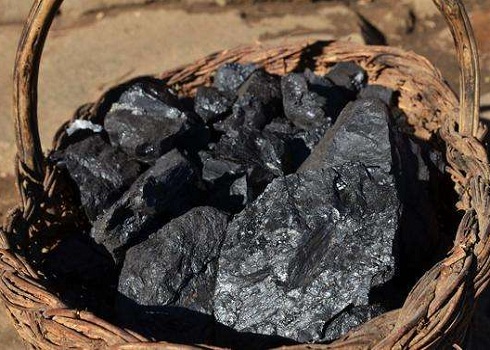 From September 14 to 18, 2020, the market price of coke in Shanxi was stable temporarily, with the price at 1,767.50 RMB/ ton at the beginning of the week and 1,767.50 RMB/ ton at the weekend, which was the same as the previous week.
On September 17, the coke commodity index was 92.78, which was the same as the previous day, decreased by 31.29% from 135.04 (September 13, 2018), and increased by 167.76% from the lowest point of 34.65 on March 3, 2016. (Note: period refers to 2011-09-01 to now).
Last week, the price of coke market was temporarily stable operation, coking enterprise bullish mentality was positive, overall shipment situation was good; coke enterprise inventory was still low. Recently, the profits of coking enterprises were good, and the operating rate was higher than that of last week, mainly in North China and Northeast China. At present, the supply of coke is stable and coking enterprises are actively shipping. The operating rate of downstream steel mills is high, and the coke inventory part is low. Some steel mills accept the increase due to limited inventory. Coke price in Shanghai and Jiangsu increased 50 RMB/ ton last week. Most steel mills purchase on demand and have good demand for coke. The market is generally optimistic about the future market.
In terms of demand, the blast furnace start-up of downstream steel plants is still high, the demand of steel industry has improved recently, the market mentality is optimistic, the demand for coke is still good, and the profit situation is good.
Recently, the coke inventory in the port has decreased slightly, the enthusiasm of the port is high, and the mentality of traders is strong. At present, the main spot exchange delivery price of quasi grade I metallurgical coke in port is 1,920-1,950 RMB/ ton, and the mainstream transaction price is 1,920-1,930 RMB/ ton.
In terms of future market, SunSirs believes that the recent coking enterprises have a high enthusiasm for shipping, and the inventory of downstream steel mills is low. Some steel mills are forced to accept the third round of increase under the pressure of inventory. However, most of the steel mills mainly purchase on demand, and the demand for coke is still good. The coking enterprises have the intention to increase, but the downstream steel mills mainly wait and see. It is expected that China coke market will strengthen in the future.
If you have any questions, please feel free to contact SunSirs with support@sunsirs.com.
Agricultural & sideline products