SunSirs: Downstream Demand Support Was Limited and Potassium Sulfate Was Mainly Replenished in Small Orders
September 14 2020 11:38:20&nbsp&nbsp&nbsp&nbsp&nbspSunSirs (John)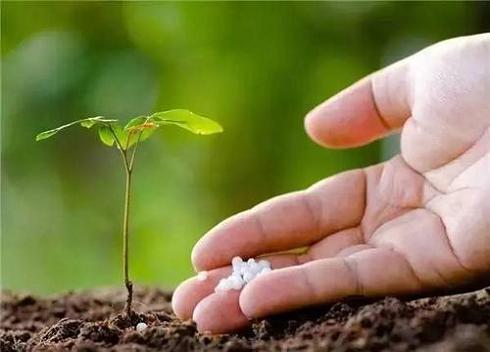 Price trend
Analysis review
According to the data of SunSirs, the market for potassium sulfate in Hebei was stable this week. The ex-factory price of Mannheim potassium sulfate: 50% powder was about 2,550 RMB/ton; 50% granules and 52% water-soluble powder were about 2,650 RMB/ton, the same as last week's price . The sales of potassium sulfate in the local salt water system in Qinghai were good, and the price of 50% of the powder was stable at around 2,230~2,320 RMB/ton. Most companies were dominated by previous orders. Affected by importers' price hikes and the international situation, the upstream potassium chloride has started to rise. However, most downstream distributors have received mediocre response, mostly wait-and-see mentality. Although there was support for later demand, the market was obviously still in a buffer period. The potassium sulfate market was generally stable with no obvious changes in the market. The downstream demand support was limited. The early-stage situation was mostly based on small orders. There were still some orders that could be issued under the support of exports and outbound orders. The situation of new orders was weak.
Market outlook
The potassium sulfate analyst of SunSirs believes that the rise of potassium chloride has no significant impact on potassium sulfate for the time being. The potassium sulfate market as a whole continues to have the advantage of a strong high in the early period. There are not many domestic orders and the support of downstream demand is limited.
If you have any questions, please feel free to contact SunSirs with support@sunsirs.com.
Agricultural & sideline products