SunSirs: China's Corn Prices Fluctuated Forward Last Week (9.7-9.11)
September 14 2020 07:43:05&nbsp&nbsp&nbsp&nbsp&nbspSunSirs (Linda)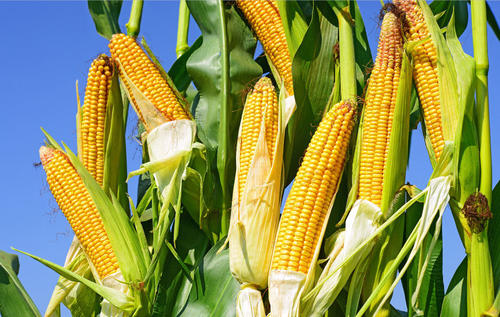 1. China's corn price trend
According to the monitoring of SunSirs, domestic corn prices fluctuated slightly this week. The average price of third-grade yellow corn at the beginning of the week was RMB 2,240.00/ton, and the average price at weekends was RMB 2,241.43/ton, a slight increase of 0.06%.
2. Market Analysis
Entering the first ten days of September, the 2020 National Corn Reserve Auction is coming to an end. More than 30 million tons of old grain are still waiting to be shipped out. In addition, early spring corn sporadic listing in some areas, the overall wait-and-see attitude of the trading entities in the domestic production and sales areas is strong, and the domestic corn market prices continue as a whole Following the policy, the price of corn out of the warehouse led the overall movement with a slight shock.
Last week, domestic live pig prices dropped slightly, egg prices rose again, and the aquaculture industry remained at a relatively high level. The farmers' enthusiasm for restocking remained unchanged. The stock of live pigs continued to rise. The market outlook for corn feed demand will gradually rise.
3. Outlook
SunSirs corn product analysis believes that it will take time for the new grain to be fully listed, the domestic corn market as a whole has just continued to demand, and the policy corn will continue to be released. In the short term, the domestic corn market price will continue to follow the policy corn price stability.
If you have any questions, please feel free to contact SunSirs with support@sunsirs.com.
Agricultural & sideline products