SunSirs: The Supply Side Pulled up Sharply and the TDI Market Rose Strongly
August 20 2020 08:00:14&nbsp&nbsp&nbsp&nbsp&nbspSunSirs (John)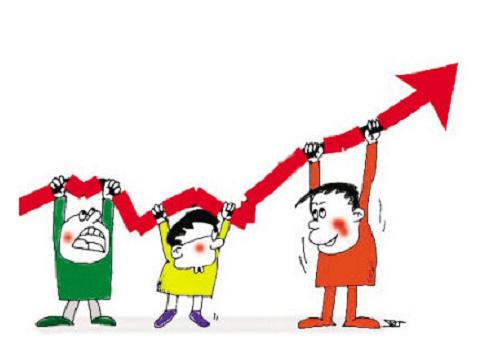 Price trend
According to data from SunSirs' bulk list, the average price of TDI in East China on the 18th was 1,4000.00 RMB/ton, an increase of 10.53% from previous day and an increase of 1.94% from last year. The TDI Commodity Index on August 18 was 74.07, an increase of 7.05 points from previous day, a decrease of 70.14% from the highest point in the cycle of 248.02 points (2016-10-19), and an increase of 40.92% from the lowest point of 52.56 on May 05, 2020. (Note: Period refers to 2011-09-01 to present).
Analysis review
Last week, suppliers released intensively good news. For three consecutive weeks, manufacturers' TDI weekly guidance prices were raised. Last Thursday, Covestro's quotation was raised. Last Friday, Wanhua stopped receiving orders. In addition, the supply side intended to pull up, the market continued to keep firm this week. Wanhua Chemical raised its guidance price this week by 2,000 RMB to 15,000 RMB/ton. The factory guidance price rose sharply, and dealers followed the factory's offer. At present, the East China market is consolidating at a high level, and the industry offers remain high. As of the 18th, the quotes for domestic goods in East China with invoice were 13,500-14,000 RMB/ton, and the Shanghai goods with invoice were 13,700-14,500 RMB/ton.
On the upstream side, the toluene market is trending stable. Affected by the lower demand for blending oil and solvents in the downstream, the demand for toluene is sluggish, and the trading atmosphere on the exchange is weak. On the other hand, the international crude oil surged and then fell back, generally stable. Considering the impact of economic recovery on crude oil demand and the trend of international crude oil, the toluene market may fluctuate slightly.
Market outlook
According to the analysit of SunSirs: The current domestic TDI market is strong. After the factory guidance price has risen sharply, the dealers follow the factory to offer to the high position. The downstream side is resistant to the high price. The industry is cautious and the supplier support is obvious. In the short term, the domestic TDI market may consolidate at a high level.
If you have any questions, please feel free to contact SunSirs with support@sunsirs.com.
Agricultural & sideline products