SunSirs: Narrow Consolidation of China Domestic Methanol Market
August 12 2020 10:39:42&nbsp&nbsp&nbsp&nbsp&nbspSunSirs (Selena)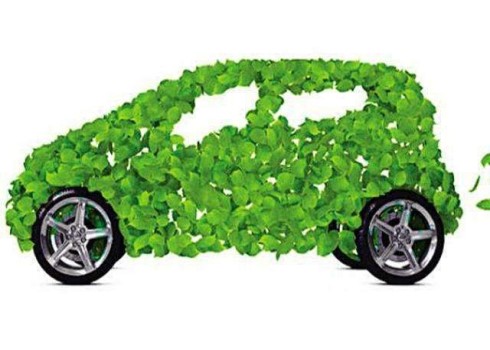 The domestic methanol market has been consolidated in a narrow range. According to the price monitoring of SunSirs, the domestic methanol market price was 1,640 RMB/ ton at the beginning of the week and 1,632 RMB/ ton at the weekend, with a decrease of 0.46% during the week, a month on month decrease of 0.61% over the same period of last month, and a decrease of 21.89% over the same period of last year.
Last week, the domestic methanol consolidation was narrow, the price fluctuation was not big, most downstream enterprises purchased on demand; the traditional downstream demand recovered slowly, environmental protection inspection affected the closure of some formaldehyde plants in Shandong, and the increment of methanol demand was limited.
In terms of industrial chain, formaldehyde: the market price of formaldehyde in East China remained stable, and the mainstream quotation of local enterprises was 920 RMB/ ton. Recently, the formaldehyde Market in East China is mainly stable, and the upstream methanol support is limited, showing a narrow downward trend. Downstream demand is general, formaldehyde prices are expected to fall mainly later.
Acetic acid: according to the monitoring of the bulk data of SunSirs, affected by the oversupply of market, the domestic acetic acid market continued to decline last week. As of August 7, the average price of acetic acid in East China was about 2,516 RMB/ ton, which was 3.82% lower than that of 2,616 RMB/ ton on August 3 at the beginning of the month.
DME: in the first week of August, the dimethyl ether Market went down. According to the data monitoring of SunSirs, the average price of DME in Henan market on August 1 was 2,366.67 RMB/ ton, and that on August 7 was 2,243.33 RMB/ ton, down 5.21% on the 7th, up 2.28% from July 1.
On the whole, methanol operating rate is still expected to rise in the later period, and the pressure on the supply side is not reduced. However, the methanol price has been at a low level, and the cost of methanol enterprises has been in a state of loss. The support from the cost side is obvious. Methanol analysts from SunSirs expect that the methanol market will continue to adjust in a narrow range this week.
If you have any questions, please feel free to contact SunSirs with support@sunsirs.com.
Agricultural & sideline products