SunSirs: China LNG Market Rose steadily last Week (August 3-7)
August 11 2020 09:56:03&nbsp&nbsp&nbsp&nbsp&nbspSunSirs (Selena)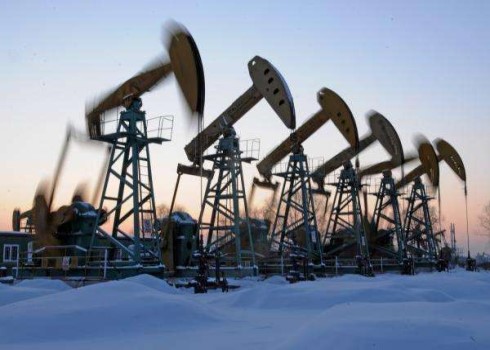 According to the data of SunSirs, the average price of China domestic LNG on August 7 was 2,470 RMB/ ton, up 0.27% compared with 2,463.33 RMB/ ton at the beginning of the week, 1.09% higher on a month on month basis, and 24.77% lower than the same period last year.
Analysis of Influencing Factors
Last week, the overall domestic LNG market remained stable and rose slightly. Due to the recent increase of maintenance fluid plants in some areas, the output has decreased, the on-site supply has been tightened, the shipment has been smooth, the contradiction between supply and demand has been improved, and the price has risen steadily. At present, the overall domestic operating rate is about 60%, and the operating rate in some regions is slightly lower. Recently, the price of imported gas has risen, and the market has pushed up, and the overall trend of liquid price has shown an upward trend. However, in the off-season market, the downstream demand is limited, so the rising space of LNG price is limited.
According to the data monitoring of SunSirs, as of August 7, the average price of domestic LNG was 2,470 RMB/ ton, that of Inner Mongolia was 2,430-2,500 RMB/ ton, that of Shaanxi was 2,500 RMB/ ton, that of Shanxi was 2,500 RMB/ ton, that of Ningxia was 2,480 RMB/ ton, and that of Xinjiang was 2,440 RMB/ ton. The overall price of LNG stable and did not change much.
Market Forecast
LNG analysts from SunSirs believe that: at present, the number of maintenance enterprises is increasing, the on-site supply is tightening, and the upward trend of imported gas drives up the market atmosphere, and the LNG plants actively push up. However, the demand in the off-season is limited and the support is insufficient. It is expected that the rise of China domestic LNG market in the short term is limited, and it may continue to maintain stable transportation in the future.
If you have any questions, please feel free to contact SunSirs with support@sunsirs.com.
Agricultural & sideline products