SunSirs: Positive Fundamentals Drove the Benzol Market to Rebound This Week July (27-31)
July 31 2020 15:43:49&nbsp&nbsp&nbsp&nbsp&nbspSunSirs (John)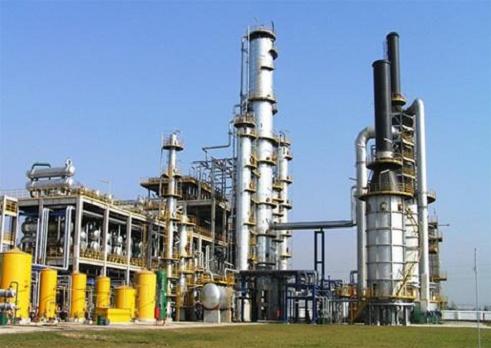 Price trend
From July 27 to 31, 2020, the benzol market in Japan went up during the week. The ex-factory price in North China was 2,325 RMB/ton at the beginning of the week and 2,431.67 RMB/ton at the weekend, up 4.59% weekly.
Analysis review
In July 2020, Sinopec raised its pure benzene ex-factory price three times and once lowered its pure benzene ex-factory price. By the end of the month, Sinopec North China's pure benzene price was 3,300 RMB/ton, an increase of 50 RMB/ton from the same period last month.
This week, Sinopec raised the ex-factory price of pure benzene twice on the 27th and 30th, with a cumulative increase of 200 RMB/ton. The pure benzene external disk market has risen for four consecutive times. After last week's unsuccessful auctions and lower bidding prices, this week, as the pure benzene market picks up, the price of hydrogenated benzene also rises accordingly. Benzol was positive, and the bidding price increased this week. As of Friday, the market price of benzol in Shandong was around 2,470 RMB/ton.
Recently, there are still a lot of overhauls of hydrogenated benzene companies. Some companies have been shut down for more than 3 months. The installations of Tangshan Baoshun, Panjin Ruide, Jinneng, Shouchuang and other companies have been suspended. The restart time is to be determined. The overall operating rate in East China is relatively low. Demand support for benzol is limited.
Market outlook
SunSirs believes that crude oil prices will fluctuate mainly in the market outlook. The pure benzene market is partially positive, and inventories are still high. The cost pressure of downstream hydrogenated benzene companies is still large, and it is difficult to support the benzol price to continue to rise. It is expected that the benzol market will be mainly consolidated in the market outlook.
If you have any questions, please feel free to contact SunSirs with support@sunsirs.com.
Agricultural & sideline products