SunSirs: July 24th EPS Market analysis
July 27 2020 08:12:10&nbsp&nbsp&nbsp&nbsp&nbspSunSirs (Joyce)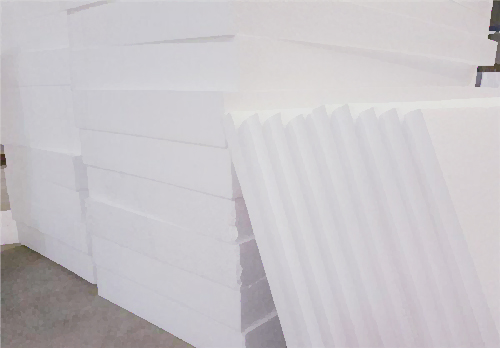 Price Trend
Affected by increasing supply, decreasing demand and the restriction on existing source, styrene fluctuates slightly. Up to July 23th, the spot price of Jiangsu styrene is 5,300 RMB/ton, slumping by 60 RMB/ton, 1.12%. In recent days, the supports for styrene are weak, and some demands from the terminal decline.
Analysis Review
In terms of price, till July 23,Jiangsu common materials transact at the price of 7,900 RMB/ton, remaining flat on July 16. As for the fuel resistance materials, the price is also equal with July 16 at 8,200 RMB/ ton.
Market Outlook
In general, EPS Market comes into stagnation. The intention to sell out from trafficker is strong, but confined by some EPS implements that can't function normally, the supply is still tight in South and East China. Some traffickers don't intend to surrender many profits, so the market risk preference becomes tight.
If you have any questions, please feel free to contact SunSirs with support@sunsirs.com.
Agricultural & sideline products