SunSirs: Liquid Ammonia Fell Day After Day As Inventory Increased and Demand Dell
May 27 2020 15:49:06&nbsp&nbsp&nbsp&nbsp&nbspSunSirs (John)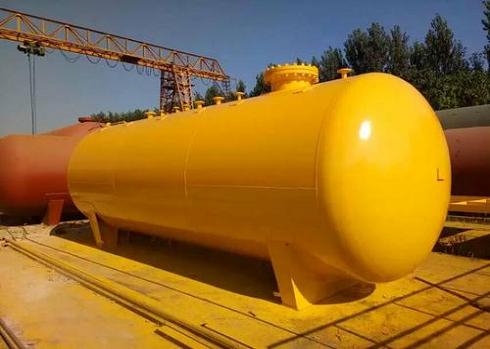 In the middle and late May, the domestic liquid ammonia market has been in a downward trend for two consecutive weeks. According to the monitoring of SunSirs, since May, for example, the price of liquid ammonia in Shandong Province has dropped by 5%, mainly due to the two-way attack of high inventory and weak demand. Under the pressure, the factory price has been repeatedly lowered, and the market offer has been continuously lower. The range was 200-400 RMB/ton, and the market offer was 2,500-2,700 RMB/ton near the end of the month.
Shandong and Hebei, the main producing areas, showed a significant decline. On the one hand, since March, affected by the peak season of spring ploughing, the demand for liquid ammonia in China has increased sharply. Compared with other chemical products, liquid ammonia has gone out of the independent upward market. At the same time, the factory's operating rate also rose to a relatively high level. Until May, the market operating rate was still around 90%.However, with the end of the peak season, the market returned to calm, and downstream purchases shrank, causing manufacturers to gradually accumulate liquid ammonia. At present, the amount of ammonia in Shandong, Hebei, Henan and other regions has been high. Therefore, it is inevitable for companies to reduce prices and destock.
The increase in supply was on the one hand, and more importantly, downstream demand has declined significantly, which is currently in the off-season of fertilizer. In terms of compound fertilizer, the operating rate of compound fertilizer enterprises this week was generally below 50%. Since April, the operating rate has dropped again and again, which is basically the same as last year. At the same time, in order to cope with the increase of ammonia quantity, some enterprises switched to urea production to relieve the pressure of high inventory, which further confirmed the weakness of the downstream and the decrease of the delivery speed of liquid ammonia.
In the future, SunSirs believes that the current supply pressure is still there, the peak season has passed, the demand is low, and the market may enter a relatively empty window period. However, with the limited production of the enterprise, the inventory will continue to be destocked, and the contradiction between supply and demand will gradually ease. It is expected that the price will still be under pressure in the short term. In the medium term, with the alleviation of the contradiction between supply and demand, the liquid ammonia market will pick up.
If you have any questions, please feel free to contact SunSirs with marketing@sunsirs.com.
Agricultural & sideline products