SunSirs: Inventory Was High and Ethylene Glycol Prices Fluctuated (May 6-8)
May 09 2020 14:04:44&nbsp&nbsp&nbsp&nbsp&nbspSunSirs (John)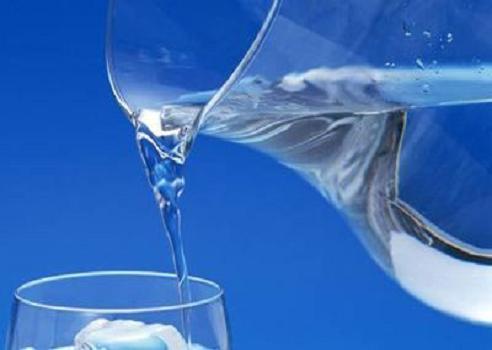 Price trend
According to data from SunSirs, on May 8, the average ex-factory price of oil-made ethylene glycol in North China was 3,617 RMB/ton, up 1.88% from the previous holiday.
On May 8th, the price of large ethylene glycol cans in East China was 3,515 RMB/ton, up 55 RMB/ton from the previous holiday, or an increase of 1.59%.
Analysis review
As of May 6, ethylene inventory in the mainstream reservoir area of East China was about 1.145 million tons, an increase of 64,000 tons from last Thursday, an increase of 5.92%, and an increase of 84,700 tons from last Monday, an increase of 7.99%. During the May Day holiday, due to the increase in arrivals, inventories increased significantly.
In terms of shipments, this week the average daily shipment of the main port of Zhangjiagang is about 50,800 tons, and the average daily shipment of the two warehouses in Taicang is about 0.46 million tons. The delivery situation has improved compared with before the holiday.
At present, the ethylene glycol operating rate is about 54%, which is an increase from before the holiday, and the downstream polyester operating rate is about 85%, with little change.
In terms of installation, the 650,000-ton ethylene glycol plant in Zhenhai Refinery was restarted last week, and the current load is 80%. The 350,000-ton coal-to-ethylene glycol plant in Guizhou is expected to restart in the near future. The ethylene plant with an annual output of 220,000 tons of Yangzhou Coal Group Shenzhou Chemical Fertilizer Co., Ltd. was shut down on May 7, and the restart time is currently uncertain.
Market outlook
As the price of crude oil rose during the May Day holiday, terminal manufacturers also raised prices one after another, the production and sales of polyester became popular, and the price of ethylene glycol increased. However, as crude oil prices fluctuated and fell, polyester production and sales were lowered, and ethylene glycol price support was weak.
Although the overseas economy is gradually restarting, it will not have a strong boost to the domestic polyester industry chain in a short time. At present, the inventory is on the high side. Although there are many delayed restarts of coal plants, the overall oversupply situation will not change. It is expected that the ethylene glycol trend will continue to fluctuate and consolidate over a longer period of time.
If you have any questions, please feel free to contact SunSirs with marketing@sunsirs.com.
Agricultural & sideline products