SunSirs: After Labor Day, ferrosilicon companies offer slightly increased
May 07 2020 14:43:55&nbsp&nbsp&nbsp&nbsp&nbspSunSirs (Molly)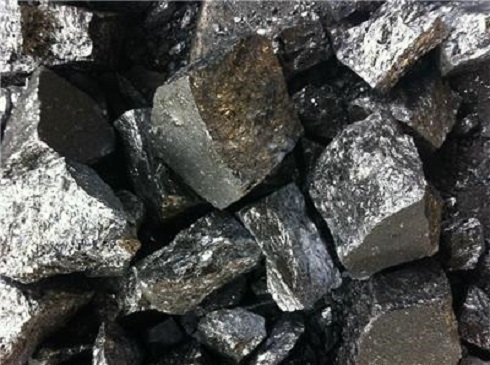 Before the festival, there was news in the market that from 0:00 on May 6, toll roads across the country will resume toll collection. With the overall cost about to increase, since April 29, the number of market inquiries for purchasers has increased significantly, and some companies have also slightly increased their quotations for this purpose (the range is around 50 yuan / ton).
Returning after the festival, hesitating to increase transportation costs has become a foregone conclusion. Although the new round of bidding prices for iconic iron and steel companies has not yet been finalized, the actual trend has not fluctuated significantly. The data shows that the mainstream quotation of the ferrosilicon 75B market is currently around 5400 yuan / ton.
SunSirs ferrosilicon data analysts predict that the trend of ferrosilicon will increase slightly.
If you have any questions, please feel free to contact SunSirs with support@sunsirs.com
Agricultural & sideline products