SunSirs: Building Material, Wood Pulp Market was Stable, Downstream Purchased on Demand
April 30 2020 09:52:52&nbsp&nbsp&nbsp&nbsp&nbspSunSirs (Selena)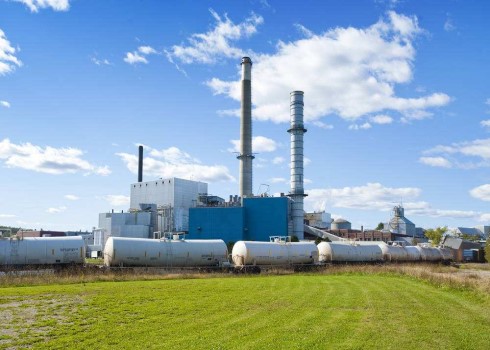 According to the monitoring of SunSirs: as of April 29, the market price of softwood pulp was 4,638 RMB/ ton, and that of hardwood pulp was 3848 RMB/ ton. At present, the domestic wood pulp market was stable.
Product: at present, the domestic pulp market is stable. With the resumption of production in various places, the students start school one after another, the logistics resumes, and the demand starts to recover. There is obvious demand for living paper, cultural paper, and packaging paper. At present, sufficient inventory will not cause the shortage of raw materials.
Demand: with the outbreak of public events of COVID-19, people's awareness of health and safety has increased. From the perspective of paper consumption habits, the per capita consumption of paper has increased, and the demand for paper for daily use will further increase in the future. This event has seriously affected people's demand for packaging, because it is difficult for catering, tourism and super business industries to return to work and production, resulting in serious losses.
Industry: hardwood pulp: on April 28, the commodity index of hardwood pulp was 83.65, which was the same as yesterday, 39.32% lower than the highest point 137.86 (2017-11-13), and 3.78% higher than the lowest point 80.60 on December 25, 2019. (Note: cycle refers to 2012-11-30 to now)
Softwood pulp: on April 28, the commodity index of coniferous wood pulp was 95.46, the same as that of the previous day, 37.24% lower than the highest point 152.11 (2017-11-08), and 5.70% higher than the lowest point 90.31 on December 16, 2019. (Note: cycle refers to 2013-09-01 till now)
According to the wood pulp analyst of SunSirs, it is expected that the domestic pulp market will be stable in the short term, normal shipment and just need to purchase.
If you have any questions, please feel free to contact SunSirs with support@sunsirs.com.
Agricultural & sideline products