SunSirs: Rapeseed Price Goes Strong This Week (April.20-24)
April 28 2020 11:56:17&nbsp&nbsp&nbsp&nbsp&nbspSunSirs (Daisy)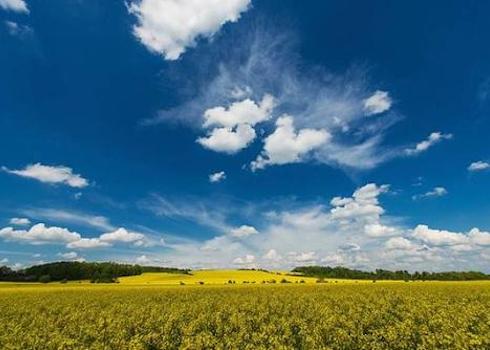 The beginning of this week the average price of domestic rapeseed 5245 yuan/ton, and the average price of the weekend 5310 yuan/ton, up 1.24%.
Products: The price of domestic rapeseed in Inner Mongolia is about 2.4 yuan/kg, the price in Hubei is about 2.7 yuan/kg, the price in Anhui is about 2.6-2.65 yuan/kg, and the price in Jiangsu is about 2.67 yuan/kg. Domestic supply of rapeseed is scarce, traders offer strong, by the fall in the price of crude oil drag; Domestic epidemic gradually improved, the downstream enterprises have been started, new rapeseed is expected to be listed in mid - to late May.
Dragged down by the fall of crude oil prices, domestic oil market is weak, and prices went down. Aquaculture into the peak season, as well as the low stock of meal, and meal trend is strong.
Market Forecast: SunSirs rapeseed analysts expect that domestic rapeseed supply is not much, and the price will continue to be strong operation.
If you have any questions, please feel free to contact SunSirs with support@sunsirs.com.
Agricultural & sideline products