SunSirs: Building Material, Light Delivery, Purchased on Demand in Wood Pulp Market on April 20
April 22 2020 10:56:37&nbsp&nbsp&nbsp&nbsp&nbspSunSirs (Selena)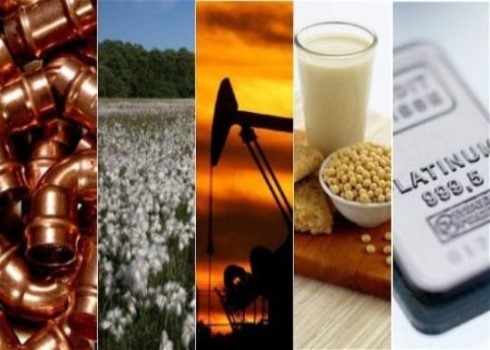 According to the monitoring of SunSirs: as of April 20, the market price of softwood pulp was 4,637.00 RMB/ ton, that of hardwood pulp was 3847.00 RMB/ ton, the average price of softwood pulp was 4550-4600 RMB/ ton, that of Yinxing was 4450 RMB/ ton, that of Nanfangsong was 4450 RMB/ ton, that of Kailipu was 4650 RMB/ ton, and that of Beimu was 4850 RMB/ ton, which was actually discussed.
Product range: at present, the domestic wood pulp stock is abundant, the downstream just purchased by needs, the delivery is light, the demand for other paper products outside the domestic paper is limited, students have resumed studies, and the demand and quantity of paper have increased.
Supply: the global supply is showing positive news, but the medium and long-term supply is reduced or limited. COVID-19 has increased the probability of unexpected production reduction, and there is a great uncertainty in the process of plasma production and transportation in which the overseas epidemic is not effectively controlled but the severity is gradually recognized. The supply message surface will show a state of continuous benefit. In the medium and long term, the willingness of pulp mills to reduce production independently is not significant. Even in the second half of 2019 when the price was low and the frequency was concerned, there was no significant reduction in the pulp factory. In the second quarter of 2020, China's market is still the most prosperous area of global pulp consumption, and domestic imports continue to be high.
Demand: with the improvement of domestic epidemic situation of COVID-19, the growth rate of terminal consumption has improved in the short term, but the growth rate in the medium term is under pressure. Domestic epidemic situation has been obviously controlled, economic activities are gradually normal, and terminal demand will continue to recover. However, the decline of domestic and foreign economy will obviously restrain the end consumption of paper products. At present, there is no additional growth of deman, so after entering the normal level, the speed of growth will slow down. In terms of varieties, the growth of cultural paper is expected to weaken, and the price of cultural paper is under pressure; the overall improvement of living paper is expected, but the excess supply and demand will limit its profit growth space.
According to the wood pulp analyst of SunSirs, the recovery of demand is slow, the trading is light, and the stable operation is mainly in the short term.
If you have any questions, please feel free to contact SunSirs with support@sunsirs.com.
Agricultural & sideline products