SunSirs: Chinese Magnesium Ingot Price Stopped Stabilizing and Rebounded Slightly
April 22 2020 08:59:47&nbsp&nbsp&nbsp&nbsp&nbspSunSirs (Linda)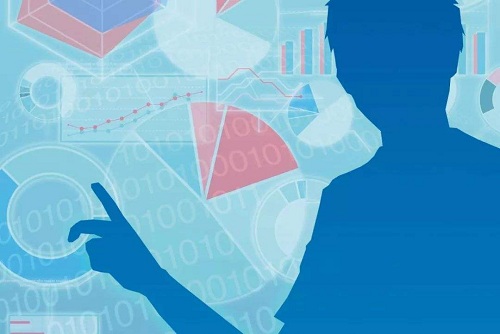 Magnesium market trend
On April 21, 2020, the price of ex-factory cash inclusive of magnesium ingots (99.9%, no pickling, simple packaging) in all major domestic production areas was lowered, and the current mainstream quotation range is 13,100-13,500 yuan / ton.
According to SunSirs' tracking, the tax-exempt cash in the Fugu area is 13,100-13,200 yuan / ton; the Taiyuan area is 13,200-13,400 yuan / ton; the Wenxi area is 13,300-13,500 yuan / ton; the Ningxia area is 13,150-13,200 yuan / ton.
According to SunSirs data, the average domestic market price on the 21st was 13,133.33 yuan / ton, which was an average price of 14,166.67 yuan / ton from the beginning of the year (January, 1), a decrease of 7.29%.
The price of magnesium ingots continues to move down, and the current price has reached a low of nearly 4 years, as shown below:
On the one hand, due to the short-term imbalance of supply and demand, the export is severely restricted due to COVID19. Some magnesium enterprises in the main production areas have strong willingness to ship, and there is a large demand for refunds. On the other hand, the recent general commodity decline, the downstream willingness to receive goods have declined, and the willingness of traders to hoard goods has dropped to freezing point. The procurement is mainly based on rigid demand, mainly in small batches, and it is more cautious to enter the market. The overall purchase volume in the market is not large, and trading is relatively light.
At the same time, due to the serious decline in the price of magnesium ingots, it is reported that some magnesium ingot companies have plans to reduce production and guarantee prices. Recently, the supply of low-priced magnesium ingots has decreased, and prices have begun to stop falling and stabilized, rebounding slightly.
Estimated market outlook
The downstream demand is weak, and the main demand is just procurement. It is expected that the recent magnesium market game will intensify, and the recent stable operation will be mainly.
If you have any questions, please feel free to contact SunSirs with support@sunsirs.com.
Agricultural & sideline products