SunSirs: Inventory Declines, Chines Zinc Prices Steadily Rise
April 21 2020 09:52:03&nbsp&nbsp&nbsp&nbsp&nbspSunSirs (Linda)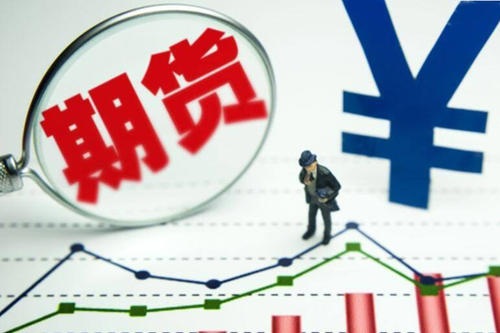 1. Price trend
According to SunSirs data monitoring, since the end of March, zinc prices fluctuated and rose. The zinc market in April continued the warming trend in March, and zinc prices rose steadily. As of April 20, the zinc spot price was 1,6430.00 yuan / ton, which was an increase from the early April price of 15,523.33 yuan / ton, an increase of 5.84%. The zinc market is picking up, and zinc prices are volatile.
2. Market trend analysis
It can be seen from the graph that starting from late March, the weekly stock of zinc ingots in the Shanghai futures market continued to decline, and the oversupply of the zinc market was relieved to a certain extent. Demand in the zinc market is gradually picking up. Good for the zinc market outlook.
3. Outlook
SunSirs analysts believe that since March, domestic companies have started construction, downstream enterprises in the zinc market have increased, demand for zinc ingots has risen, the zinc market has recovered, and the zinc market has sufficient momentum to rise. The inventory of zinc ingots in the market continued to decline. In the short term, the increase in demand exceeded the supply, and the oversupply was eased. Overall, demand in the zinc market has picked up, inventory in the zinc market has declined, and oversupply in the zinc market has been eased. Zinc prices have a certain upward momentum.
Related listed companies: Zhongjin Lingnan (000060) and Chihong Zinc Germanium (600497).
If you have any questions, please feel free to contact SunSirs with support@sunsirs.com.
Agricultural & sideline products