SunSirs: Soybean Meal Price Intended to Decrease
April 17 2020 12:56:33&nbsp&nbsp&nbsp&nbsp&nbspSunSirs (Daisy)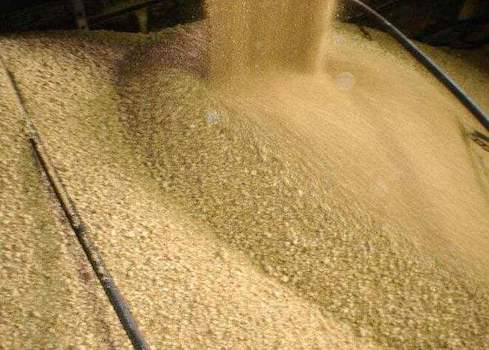 The soybean meal commodity index was 95.21 on April 16, down 0.37 points from yesterday, down 31.93% from the highest 139.88 points in the cycle (2012-Septmber-04), and up 30.35% from the lowest 73.04 points on April 10, 2016 (Note: Period refers to 2011-Septmber-01 till now).
At the beginning in April, with bad factors hitting, soybean meal ended in the rising market and entered into the downward channel. The price fell sharply, and continued to fall for half a month. On April 16, the average price of soybean meal in the market was 3172 yuan/ton, down 4.66% from the beginning of the month.
Products: Since April, the tight situation of the supply of imported soybeans has eased somewhat compared with the middle of march. The port soybean inventory is at the first line of 3.7 million tons, which has increased from the lowest point in March. Some factories in the future of soybean meal lack of confidence, shipment prices have been reduced. In addition to the impact of the outbreak abroad, the meat factory closed, the price of foreign us beans fell, drag soybean meal futures, bullish factors out, soybean meal spot prices with the main downward trend. Soybean meal spot mainstream quoted 3100 yuan/ton, the price fell more than 150 yuan/ton.
Data: U.S. soybean exports inspected for the week ended April 9, 2020 were 442,024 tons, compared with a revised 30,915 tons the previous week and an initial value of 298,124 tons, according to the U.S. department of agriculture (USDA).
Futures: On April 16, M2009, the main contract for soybean meal futures, opened at $2812 and closed at $2760, down $49.
Market Forecast: SunSirs agricultural products analyst Li Bing thinks that the number of imported soybeans to the port in succession to increase, and the city soybean oil plant start-up increase. soybean meal supply rebound, and soybean meal price rise space is limited, which will still be mainly downward.
If you have any questions, please feel free to contact SunSirs with support@sunsirs.com.
Agricultural & sideline products