SunSirs: Views on the Rise and Fall of Maleic Anhydride on April 15
April 16 2020 10:12:37&nbsp&nbsp&nbsp&nbsp&nbspSunSirs (Selena)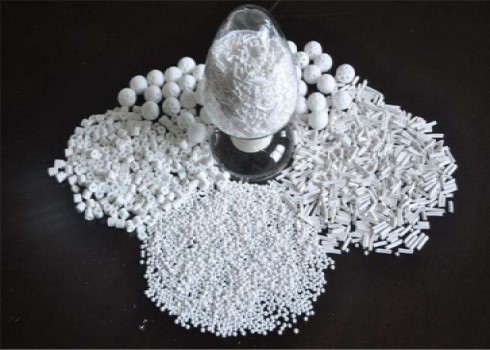 Commodity name: maleic anhydride
Latest price (April 15, 2020): 6,333.33 RMB/ ton
Key points: in the near future, with the cost support of upstream, the price of pure benzene and hydrobenzene has increased substantially, and the price of n-butane has been driven by the increase of propylene; the downstream cost has been increased cautiously, and the purchase is mainly on demand, while the unsaturated resin has been rising steadily, and the domestic demand has been alleviated.
Market forecast: domestic maleic anhydride market is expected to rise in the short term.
If you have any questions, please feel free to contact SunSirs with support@sunsirs.com.
Agricultural & sideline products