SunSirs: Sugar Price Was Stable With Digesting The Inventory
April 07 2020 10:52:59&nbsp&nbsp&nbsp&nbsp&nbspSunSirs (Daisy)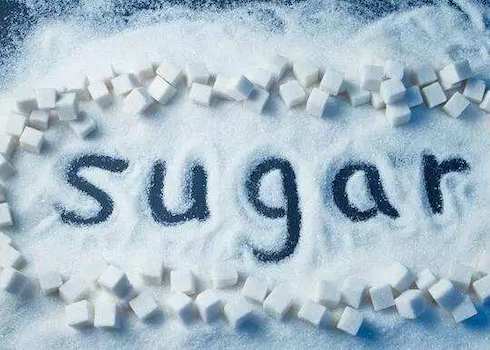 The average price of first-grade white sugar is 5,900 RMB/ton at the beginning of this week, and the average price of first-grade white sugar is 5,900 RMB/ton this weekend. The price is stable.
Domestic aspect, white sugar demand is in the traditional consumption slack season, superimposed epidemic causes lead to the spot transaction downturn, and spot quotation appears to slide. Overall, the sugar market is at the beginning of the inventory cycle and consumption off-season intersection, supply and demand two weak, and the price does not have the power to rise and fall.
International aspect, Thailand has basically completed the 209/20 season, with an estimated sugarcane crush capacity of 74.9 million tons, compared with 131 million tons in the previous season. Production will also fall from 14.6m tonnes to 8.3m tonnes.
According to a preliminary survey by Unica, Brazil's sugarcane industry association, by the end of march, 79 sugar mills will have been opened. By April 15, 198 sugar mills are expected to have been opened in south-central Brazil, up 41 from a year earlier. Affected by the outbreak, sugar mills in south-central Brazil are taking all necessary measures to protect their workers and keep their operations running to ensure supplies of sugar and ethanol.
Market forecast aspect, SunSirs white sugar analysts believe that the domestic sugar market in March has entered the sugar inventory cycle, and the late stage from the supply of phased increase and inventory accumulation of pressure will gradually be released.
If you have any questions, please feel free to contact SunSirs with support@sunsirs.com.
Agricultural & sideline products