SunSirs: Rapeseed Price Rose This Week (March.23-27)
March 30 2020 11:59:59&nbsp&nbsp&nbsp&nbsp&nbspSunSirs (Daisy)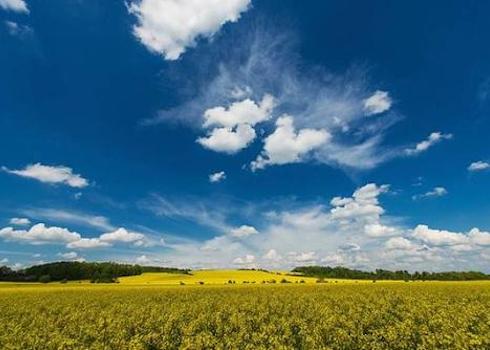 The average price of domestic rapeseed this week at the beginning of the week is 5,195 RMB/ton, and the average price at the weekend is 5,205 RMB/ton, up 0.19%.
Products: The price of domestic rapeseed in Yancheng, Jiangsu is 2.54-2.56 RMB/kg. The price in Hubei is 2.58-2.6 RMB/kg, and the price in Anhui is 2.62-2.65 RMB/kg. The new epidemic situation in China recovered slowly, and the downstream enterprises started work one after another. At present domestic rapeseed supply is tight, supporting domestic rapeseed prices.
At present, domestic rapeseed is in a period of shortage of shortage time, and the quantity of domestic rapeseed is relatively small, which supports the price of domestic rapeseed. Global rapeseed stocks continued to fall to 6.31 million tons in 209/2020, down by 2.11 million tons. For the week ended March 20, domestic coastal imported rapeseed stocks were 233,000 tons, down 64.67 percent year on year and at a historically low level. Meal market supply is tight. With the gradual warming of the weather and the improvement of the domestic epidemic, the demand for feed in aquaculture may increase.
Market Forecast: SunSirs rapeseed analysts expect that domestic rapeseed will probably run high.
If you have any questions, please feel free to contact SunSirs with marketing@sunsirs.com.
Agricultural & sideline products