SunSirs: PET Market Trading Atmosphere was Quite Cold on March 25
March 26 2020 09:35:37&nbsp&nbsp&nbsp&nbsp&nbspSunSirs (Daisy)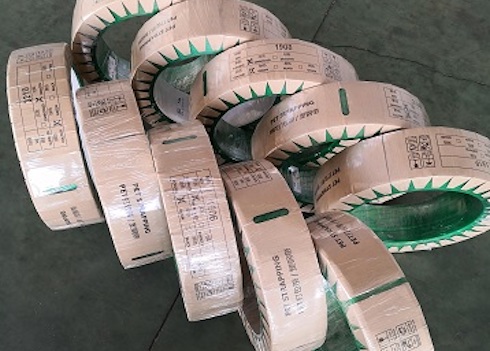 As of March 25, the PET water bottle manufacturer offered 5400.00 RMB/ton. The cost end support collapsed, and the demand for polyester bottle sheet has not shown obvious signs of improvement.
Products: The inventory pressure of PET factory is reduced, and the willingness to continue to lower prices for shipment is cautious. The market of polyester bottle flakes in east China is relatively weak. Now the offer of mainstream manufacturers is around 5,500-5,600 RMB/ton, and the market mainstream talks around 5,200-5,350 RMB/ton.
Industrial Chain: Polyester raw material PTA market continue the maintenance. The cost support is general, and some bottle manufacturers offer went down. The market negotiations center of gravity is weak, and the downstream are cautious. The market is light.
Industry: On March 24, the PET commodity index was at 40.60, unchanged from the previous day, setting a record low for the cycle and down 60.87% from the peak of 103.76 on September 22, 2011 (Note: Period refers to 2011-09-01 till now).
Market Forecast: SunSirs PET analysts think that downstream are cautious and they wait-and-see. The market is light.
If you have any questions, please feel free to contact SunSirs with marketing@sunsirs.com.
Agricultural & sideline products