SunSirs: Building Material, Increase of Glass Position and Decrease of Futures Price
March 25 2020 10:31:34&nbsp&nbsp&nbsp&nbsp&nbspSunSirs (Selena)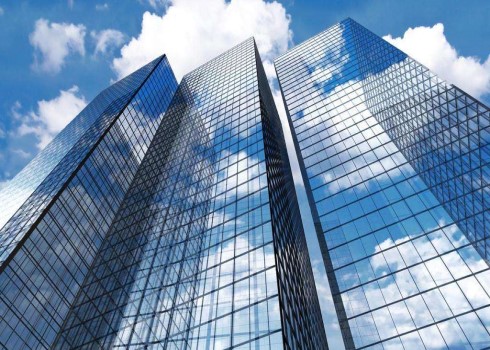 Market situation: FG2005 contract increased position, futures price closed down. On that day, it closed 1,287, which was -3.16% compared with the previous trading day; the trading volume was 126,339, with 121,477 positions, +2,223; the basis was +143.
News: 1. according to statistics of Longzhong information, as of March 19, the total inventory of national glass sample enterprises was 96.2498 million heavy boxes, up 1.46% month on month, up 141.61% year on year. 2. According to statistics of Longzhong information, as of March 19, the average price of national float glass was 1,554 RMB/ ton, down 1.89% month on month, up 3.6% year on year, and the industrial capacity utilization rate was 79.44%.
Market quotation: the mainstream price of 5.0mm safety flat glass in Shahe market in North China is 1,430 RMB/ ton, +0.
Conclusion: the domestic float glass spot market is still weak in terms of trading volume, the recovery of downstream real estate is slow, and the production and sales rate of enterprises has been improved, but the impact of regional sources of goods is more and more obvious. Influenced by the impact of low price glass in the periphery, the East China market in the main sales area is severely restricted in shipment; the shipment of enterprises in Shahe area in North China is slightly improved, but the enthusiasm of traders for receiving goods is not high; the traffic in Central China is still not fully opened, and the enterprises mainly ship outside. Last week, the total inventory of China's glass sample enterprises continued to increase on a month on month basis. Under the pressure of high inventory, the period price rebounded weakly, and it is suggested to treat it as a shock and short.
If you have any questions, please feel free to contact SunSirs with support@sunsirs.com.
Agricultural & sideline products