SunSirs: Limited Demand and TDI Market Was Weak and Stable (March 9-13)
March 18 2020 11:14:50&nbsp&nbsp&nbsp&nbsp&nbspSunSirs (John)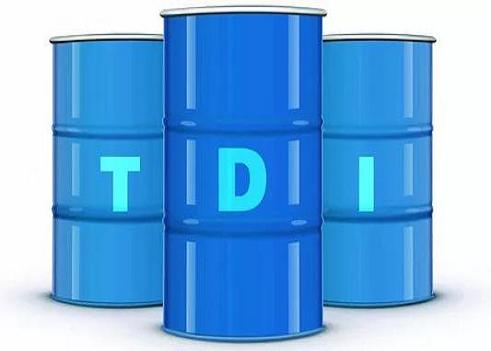 Price trend
According to the data from SunSirs' Big List, the TDI market price trend was running smoothly in this week(March 9-13). The average price in the East China market during the week was 11,100 RMB/ton, which was more stable than last week and down 17.37% year-on-year.
Analysis review
Product: This week, the domestic TDI market has weakened in a narrow range. The downstream start-up situation is not optimistic. Demand for raw materials was limited. Shippers were under great pressure to ship. The actual bill of shipments was low, and they waited and waited for the factory policy. As of the 13th, the North China market has been stabilizing, and the attitude of the players is mainly wait-and-see; the East China market has followed up weakly, the atmosphere in the venue has been deserted, and the offer has stabilized. For domestic cargo delivery invoices, the delivery reference is 10,500-10,700 RMB/ton, and for Shanghai cargo delivery invoices, the reference is 10,900-11,000 RMB/ton.
Industrial chain: In terms of toluene, although domestic companies have gradually entered the resumption period and the market demand has gradually improved, due to the sharp decline in international crude oil prices during the week and the significant decline in the market price of the main source of toluene in Korea, domestic toluene prices have continued to decline. At present, the mainstream price in East China is around 4,500 RMB/ton, the demand for toluene is lacking, the terminal consumption is slow, and the market price is deadlocked.
Market outlook
According to the analysis of the data agency of SunSirs: the TDI market is in a weak position, and the downstream construction situation is not optimistic. The atmosphere in the venue is deserted. The overall offer of the vendors remained stable, the downstream demand was weak, and the transactions were lacking. It is expected that the TDI market will wait and see and pay attention to factory news in the later period.
If you have any questions, please feel free to contact SunSirs with marketing@sunsirs.com.
Agricultural & sideline products