SunSirs: Domestic Ethyl Acetate market continues to decline
March 12 2020 09:43:32&nbsp&nbsp&nbsp&nbsp&nbspSunSirs (Molly)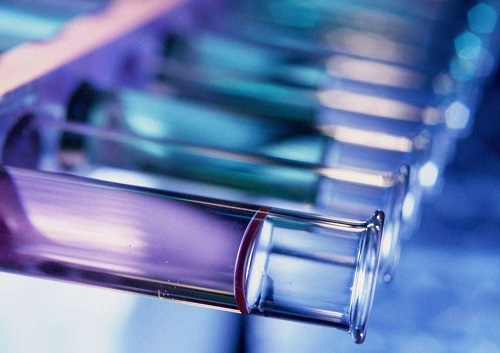 1. Price trend
According to data from SunSirs, the domestic ethyl acetate market continues to decline. As of March 11, the average price in East China was about 5512 yuan / ton, a sharp drop of 7.09% from March 1.
2. Factor Analysis
Products: The domestic ethyl acetate market continues to be weak. Terminal demand is sluggish, business shipments are sluggish, and companies in the region are bidding fiercely. As a result, companies have significantly reduced their quotes and the market has become hollower. As the price of upstream acetic acid gradually stabilizes, it will have a certain supporting effect on the cost of ethyl acetate.
Industrial chain: The acetic acid market has been affected by the centralized maintenance of enterprises, the price has stopped falling and stabilized, but the overall demand is still not good, and the market has been operating steadily in the short term; the ethanol market has experienced a significant decline, the downstream demand is weak, and the transactions are weak. It is now close to the cost line and there is not much room for downside.
International: At present, the price of ethyl acetate in Europe is stable, about 840 Euros / ton, and the price of ethyl acetate in North America has fallen sharply, currently around 900 USD / ton.
3. Market Forecast
SunSirs ethyl acetate analysts believe that the current ethyl acetate market inventory is high. Enterprises are under pressure to ship. Demand in the downstream market is poor. Cost-side raw materials are mostly weak. Multiple bearish results in continued decline in ethyl acetate, is expected to run weak in a short period of time.
If you have any questions, please feel free to contact SunSirs with support@sunsirs.com.
Agricultural & sideline products