SunSirs: Pure Benzene Continued to Decline and Fell Down 4.27% this Week (March 2-6)
March 09 2020 13:36:12&nbsp&nbsp&nbsp&nbsp&nbspSunSirs (John)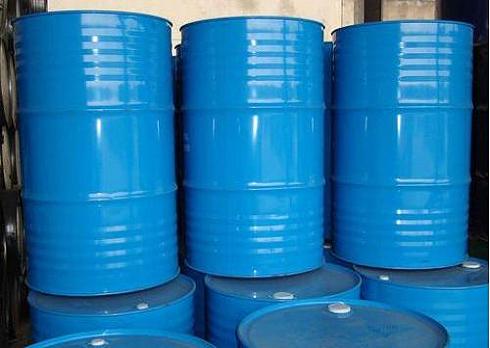 Price trend
According to the data of SunSirs, pure benzene continued to decline last week and shocked fell. Last Friday (February 28), the price of pure benzene was 5,100-5,800 RMB/ton, and this Friday the price of pure benzene was 5,050- 5,251 RMB/ton, down 4.27% from last week.
Analysis review
Product: The focus of pure benzene talks was weak this week. On Tuesday, Sinopec's pure benzene price was cut by RMB 200 / t to RMB 5,150 / t. In the northern region, the price reduction and inventory clearance were carried out in the early stage. At present, the pressure on inventory has decreased, and the market has begun to rise.
In terms of crude oil: OPEC's earnings at the beginning of the week pushed forward production cuts, and the price of oil rose sharply. But in the later period, it was reported that Russia still had differences, market worries increased, and oil prices fell. Compared with February 28, Brent rose 2.01% and WTI rose 2.49%. Compared with the beginning of the year, Brent fell 22.86%, WTI fell 24.21%
Downstream industry: The downstream styrene fluctuated and fell. The price on Friday was 6,600 RMB/ton, a decrease of 1.49% from last week. In order to promote shipments of aniline, the price was reduced. The price in Shandong was 6,700 RMB/ton and the price in Nanjing was 6,900 RMB/ton.
Market outlook
In terms of crude oil: social public events still have a large impact abroad, coupled with uncertainties in OPEC's progress in reducing production, and the momentum for rebound is small.
On the market side: With the resumption of work, resources in the north will gradually be replenished southward, putting pressure on prices in east China. High styrene inventory dragged down the pure benzene market.
It is expected that the pure benzene market will still go down next week.
If you have any questions, please feel free to contact SunSirs with marketing@sunsirs.com.
Agricultural & sideline products