SunSirs: TDI Prices in East China Slightly Increased on March 2
March 04 2020 14:25:14&nbsp&nbsp&nbsp&nbsp&nbspSunSirs (John)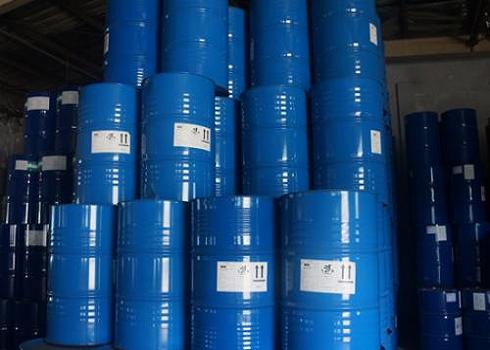 Price trend
The TDI Commodity Index on March 2 was 58.73, an increase of 0.18 points from the previous day, and a decrease of 76.32% from the highest point of the cycle at 248.02 (2016-10-19), an increase of 0.31 from the lowest point of March 01, 2020 at 58.55 %. (Note: Period refers to 2011-09-01 to now)
Analysis review
According to the data from SunSirs' Big List, the TDI market price in East China on the 2nd was 11,100 RMB/ton. The market was slightly raised yesterday. The factory has a clear market attitude. The industry follows the factory policy and sells at low prices. However, downstream demand is slow to recover, purchases are limited, and transactions are rarely heard. At present, the domestic goods outbound bids refer to 10,800-11,000 RMB/ton, and the Shanghai goods outbound bids refer to 11,000-11,200 RMB/ton. In the case of nitric acid, the company gradually started construction, the market supply gradually recovered, and was supported by aniline. However, the market demand for nitric acid was limited. In addition to the impact of transportation, the market demand was average. At present, the average price of production in East China is 1,500 RMB/ton, down 3.23% from yesterday. In terms of toluene, compared with the previous trading day, Sinopec's central China enterprises reduced the listed price of toluene by about 400 RMB/ton today. Affected by market concerns, the international crude oil market continued to fall, and the toluene market in the domestic market may fluctuate and run.
Market outlook
According to the analysis of the data agency of SunSirs: Last week, the domestic market was narrow and strong, and the factory was very clear. At present, logistics is gradually recovering and demand may increase. However, the overall downstream inventory is high, the inquiry intention is insufficient, and the wait-and-see attitude is obvious. It is expected that the market range will be mainly organized this week, focusing on market news.
If you have any questions, please feel free to contact SunSirs with marketing@sunsirs.com.
Agricultural & sideline products