SunSirs: PA6 Price Moved Down as Unexpectedly Low Demand (Feb.1-March.2)  
March 04 2020 09:29:09&nbsp&nbsp&nbsp&nbsp&nbspSunSirs (Daisy)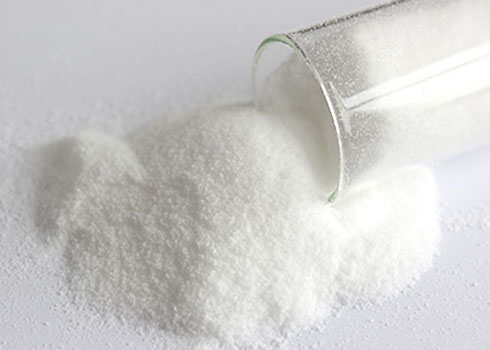 The domestic PA6 market in February stabilized and then fell, in a relatively weak consolidation. At the end of the month, the prices of individual brands fell significantly. As of Monday, March 2, the mainstream offer price of 2.75-2.85 for China viscosity by traders is around 12433.33 RMB/ton, 5.57% lower than the average price level at the beginning of the month.
PA6 upstream caprolactam this month was weakly sideways and decline mainly concentrated in the first half of the month. The first half month pure benzene port inventory accumulation, and the downstream resume work process is slow. In addition, production of styrene plant is reduced, raw materials are released, and pure benzene is in the situation of weak supply and demand, and still hampered by transportation.
In the second half of the month, the domestic logistics and transportation have recovered to a certain extent, and the downstream resumption of work has also continued to advance. At present, there are signs that demand is picking up, and manufacturers are starting to show reluctance to sell low-priced goods.
By the end of the month, the caprolactam decline had slowed, but there is still a downward trend. As for demand side, downstream just need to take goods not good, the industry is not optimistic about the existing market. It is expected that caprolactam in the later period is still mainly to digest inventory, the price still has room to fall.
Caprolactam enterprise inventory is higher, raw material prices are still falling. Upstream caprolactam price trend is not clear, PA6 support is limited. This month the domestic PA6 price also has a certain decline. Slice enterprises have more inventory. Although the downstream rework at the end of the month has improved, the stock did not consume before the year. The demand is still weak, only part of the bargain buying replenishment phenomenon. Merchants offer remains weak, near the end of the price center of gravity fell. The market atmosphere is cold, with slow trading.
Market forecasting: SunSirs analysts think that the domestic PA6 market prices fell in February, with part of the larger drop in spot prices. The upstream caprolactam has a weak trend and poor support for PA6 cost side. The situation of downstream factories returning to work has improved to some extent, but there are still years to stock up, so the demand remains low. The recent domestic market is relatively slow. Meanwhile, the atmosphere is cold and cheerless and operators to sell. It is expected that the PA6 market will continue to be weak adjustment, suggested to focus on the cost market.
If you have any questions, please feel free to contact SunSirs with support@sunsirs.com.
Agricultural & sideline products