SunSirs: Rapeseed Oil Price Declines (Feb.27)
February 28 2020 09:30:41&nbsp&nbsp&nbsp&nbsp&nbspSunSirs (Daisy)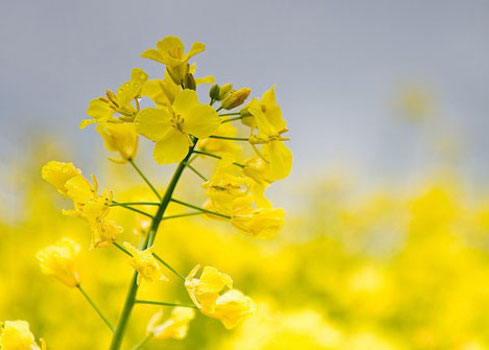 On February 27, the average price of rapeseed oil was 8197 RMB/ton, down 0.58% from 8245 RMB/ton at the beginning of the week, according to SunSirs.
The price in Chengdu, Sichuan is 8460 RMB/ton. The price in Fangcheng, Guangxi is 8100 RMB/ton. The price in Dongguan, Guangdong is 8130 RMB/ton. Affected by the outbreak of COVID-19, there is limited market logistics and light demand of rapeseed oil market, such pressure will drive rapeseed oil spot prices to continue to fall.
At present, domestic rapeseed is in a period of bad, domestic rapeseed production has become a foregone conclusion, supporting domestic rapeseed prices. Under the influence of COVID-19, the catering industry has been hit, and the rapeseed oil market demand is not good. In the week ending February 21, rapeseed oil stocks in south and east China were 300,400 tons, up 2% month-on-month. 
Market forecasting aspect, as the temperature rises, rapeseed oil enters the weak season. SunSirs rapeseed oil analysts expect that rapeseed oil will be weak to run mainly.
If you have any questions, please feel free to contact SunSirs with support@sunsirs.com.
Agricultural & sideline products