SunSirs: Energy, Coke Enterprises Actively Limit Production and Increase Shocks
February 10 2020 09:53:38&nbsp&nbsp&nbsp&nbsp&nbspSunSirs (Selena)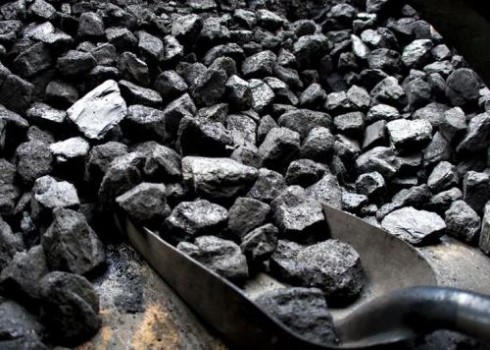 Futures: coke market settled sideways on Friday, closing at 1,793.5 (flat), with a total of 10,513 positions reduced and trading volume reduced. The epidemic of 2019-nCoV affected the overall decline of black energy, and the overall trend of coke contracts in recent months was slightly stronger than that of steel mines. Today, the funds continued to reduce their positions, and the market recovered after a downward exploration. In the short term or in the long term, it will rebound and fluctuate, and pay attention to the development of epidemic situation, market sentiment and the change of supply and demand rhythm.
Spot: the coke market is mainly stable, and the price of quasi first-class metallurgical coke: Rizhao Port 1,900 RMB/ ton, Shanxi 1,800 RMB/ ton, Tangshan 1,960 RMB/ ton. Affected by 2019-nCoV, most of the coal mines in the upper reaches have been delayed to start construction, and the supply of coking coal is in short supply. During the holidays, the coke inventory in the coke enterprise was accumulated, and the limited transportation results in the decrease of coke coal arrival volume in some coke enterprises. In order to ensure the later production, 20% - 50% of coke coal production was limited, and 70% of coke coal production was limited in some coke enterprises. In terms of steel plants, the coke inventory continued to decline, but most of the steel plants did not significantly increase the demand for coke, and there was still uncertainty about the start-up and transportation conditions. In the later stage, there were plans for continuous production reduction and maintenance, and the coke operation was temporarily stable in the short term.
Strategy analysis: at present, the government has strengthened macro-control, increased counter cyclical regulation, and relaxed policies to stabilize the market. The unfavorable start of the first quarter of 2020 has been determined. The national epidemic prevention and control measures for 2019-nCoV have significantly inhibited the flow of people and put pressure on the screw steel. Meanwhile, the coke production, logistics and transportation will also be affected by the epidemic and face the expectation of supply side contraction. Screw steel supply and demand mismatch is certain, short-term product decline, steel production will suppress the rebound space charge. After the epidemic situation is effectively controlled, the rebound of production demand will drive the market of raw materials higher.
If you have any questions, please feel free to contact SunSirs with support@sunsirs.com .
Agricultural & sideline products