SunSirs: The Toluene Market Fluctuated Down 0.23% This Week (December 30-January 3)
January 06 2020 12:59:21&nbsp&nbsp&nbsp&nbsp&nbspSunSirs (John)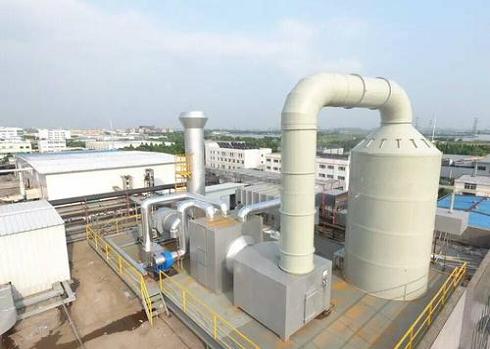 SunSirs: The Toluene Market Fluctuated Down 0.23% This Week (December 30-January 3)
Price trend
According to the data of SunSirs, the domestic toluene market has been volatile this week. As of Friday, it has fallen by about 0.23%.
Analysis review        
Product: Compared with last week, the market trend of this week is stable. At present, the mainstream price in East China is about 5,500-5,550 RMB/ton. According to the feedback from traders, last week's trading volume was average, and port inventory rose, about 26,000 tons.
Industrial chain: Upstream, in terms of crude oil, this week's oil prices generally showed a volatile downward trend. As of Friday, spot Brent fell 4.72%, Brent futures fell 3.46%, WTI futures fell 0.94%, and Dubai futures fell 3.30%.
In the downstream, in the TDI market, the trend of domestic TDI market this week is stable and the transaction is light. The quotation of domestic goods with invoices is about 11,200 RMB/ton, and that of Shanghai goods with invoices is about 11,400 RMB/ton. It is expected that the TDI market will maintain a weak shock in the later period. In terms of PX market, the domestic market price has increased. At present, it is about 6,900 RMB/ton, and the external price is about 814-816 US dollars/ton FOB South Korea and 834-836 US dollars/ton CFR China. It is expected that the PX market price will maintain 6,900 RMB/ton next week.
Market outlook
Toluene analysts of the Chemical Branch of the Business Society believe that next week, the operator need continue to focus on market turnover, port inventory and crude oil trend. Overall, toluene market is expected to continue to fluctuate next week.
If you have any questions, please feel free to contact SunSirs with marketing@sunsirs.com.
Agricultural & sideline products