SunSirs: Agriculture: Corn Starch Price Fluctuate Ahead (December 9-13)
December 17 2019 10:26:06&nbsp&nbsp&nbsp&nbsp&nbspSunSirs (Daisy)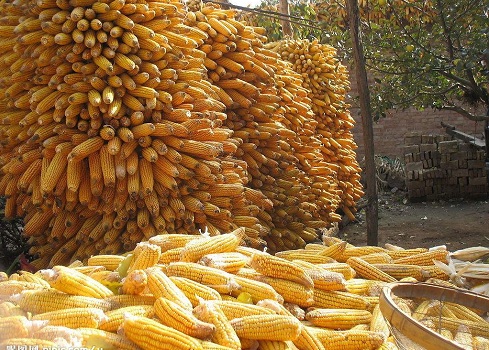 1. Price Trend
According to data from SunSirs, domestic corn starch prices fluctuated slightly this week. The average price of edible first-grade corn starch at the beginning of the week was 2,440.00 RMB/ton, and the average price at the weekend was 2,433.33 RMB/ton, a slight decrease of 0.27%.
2. Market Analysis
This week, the domestic corn market price is slightly weak overall. Under the suppression of raw material costs, deep-processing manufacturers in some regions have slightly lowered the starch factory price. And the domestic corn starch market price has been slightly weaker. At present, the overall domestic corn starch inventory is at a low level, coupled with the rebound in starch demand in the fourth quarter. The price of corn starch in the market will be supported to some extent.
Data: Up to December 5, the main producing areas had acquired 62.66 million tons of mid-late rice, corn and soybeans, a year-on-year decrease of 11.37 million tons. Heilongjiang, Shandong and other 11 main production areas have cumulatively purchased 22.09 million tons of corn, a year-on-year decrease of 5.82 million tons.
3. Market Forecasting
Analyst of corn starch products of SunSirs believes that the cost of raw materials continues to be weakly adjusted. Manufacturers' corn stocks are low. Starch demand rebounds in the fourth quarter. There is a gambling between long-position holder and short-position holder. The overall price of corn starch market is in a dilemma. It is expected that it will continue to slightly shock upward at current levels in the short term.
If you have any questions, please feel free to contact SunSirs with support@sunsirs.com
Agricultural & sideline products