SunSirs: The Price of Seamless Tubes Continued to Soar 5.52% on May 12
May 13 2021 14:20:12&nbsp&nbsp&nbsp&nbsp&nbspSunSirs (John)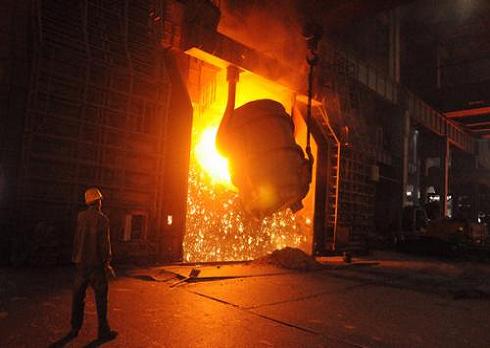 Price trend
According to the statistics of SunSirs, on May 12, the price of seamless tube continued to soar sharply. The quotation of 20 × 108 * 4.5 seamless tube was 6,837.5 RMB/ton, which was 5.52% higher than the previous trading day, 33.48% higher than the beginning of the year, and 65.16% higher than the same period last year. The price was close to 7,000 RMB/ton, which is said to be equivalent to the high price in 2008.
Analysis review
Seamless tube prices continue to soar, mainly due to the continuous rise of raw material tube blank and the sharp rise of tube factory. On the 11th and 12th, the tube factory continued to raise the price of seamless tube by 150-250 RMB/ton. In May, there will be more maintenance plans for pipe plants, which is another reason for the rise of seamless pipe market. Recently, due to the strong price rise, traders timely replenish the warehouse, and the overall turnover of the factory is acceptable.
Market outlook
On the whole, seamless pipe prices tend to fluctuate to rise in the short-term as a whole.
If you have any questions, please feel free to contact SunSirs with support@sunsirs.com.
Agricultural & sideline products