SunSirs: High Industry Operating Rate, China ABS Price Callback to early April
May 11 2021 15:03:09&nbsp&nbsp&nbsp&nbsp&nbspSunSirs (Selena)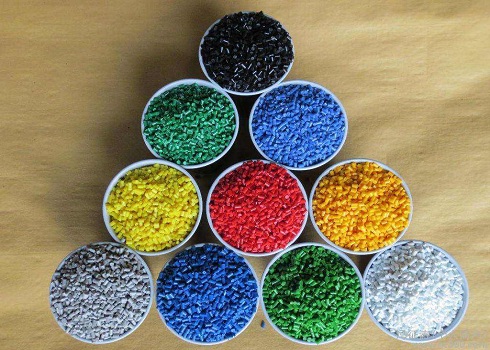 According to the data of SunSirs, the ABS market generally rose in April and then recovered, with different brands of products rising or falling. As of May 1, the average price of general ABS mainstream offer was about 18,375 RMB/ ton, which was 0.41% higher than the average price in early April and 72.54% higher than that in the same period of last year.
In April, the ABS cost side market fluctuated, which generally supported the ABS spot price. The first half of last month to undertake the demand of home appliance industry market, boost the spot price. However, the sustained high operating rate of petrochemical enterprises leads to the increasing supply situation in the field. With the further abundant supply of goods in the market, the market competition is strengthened. In the middle of the month, the ABS market quickly recovered and fell below the average price at the beginning of the month. In the second half of the month, there was a small peak of goods preparation before the festival to ease the contradiction between supply and demand and stabilize the ABS fundamentals. At the end of the month, when the terminal stock is completed, the spot price position is still high, and the downstream resistance is strong.
SunSirs analysts believe that: ABS market rose in April after the fall, the price position of the basic return to the level at the beginning of the month. The trend of raw materials is different, and the support for ABS cost is acceptable. One of the main factors affecting the market in April is the continuous high opening rate, which broke the shortage situation in the early stage. At the same time, the abundant supply also strengthened the competition in the market. The end-users maintain high cost pressure and mainly purchase from rigid demand. In the near future, the domestic ABS supply situation will continue, and it is expected that the spot price of China ABS will maintain the horizontal consolidation operation, which does not rule out the possibility of a downward adjustment.
If you have any questions, please feel free to contact SunSirs with support@sunsirs.com.
Agricultural & sideline products